Corporate Funding for Xavier Riddle is provided by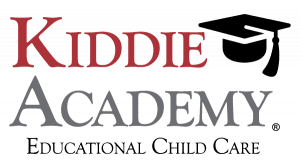 "Be yourself; everyone else is already taken." ~ Oscar Wilde
As parents, we naturally want our children to be just like us! Although sharing the same values, interests and morals is perfectly fine, it's also extremely important to teach our children how to be individuals. Today's children will be tomorrow's citizens, voters, teachers and game-changers, so why not encourage them to celebrate what makes them unique from the start? 
Our friends over at Kiddie Academy, an early learning institute with nearly 40 years experience in childhood education and community commitment, have dedicated the entire month of February to honor and encourage a very special character principle called uniqueness. The beauty about it is that everyone is unique in their own special way.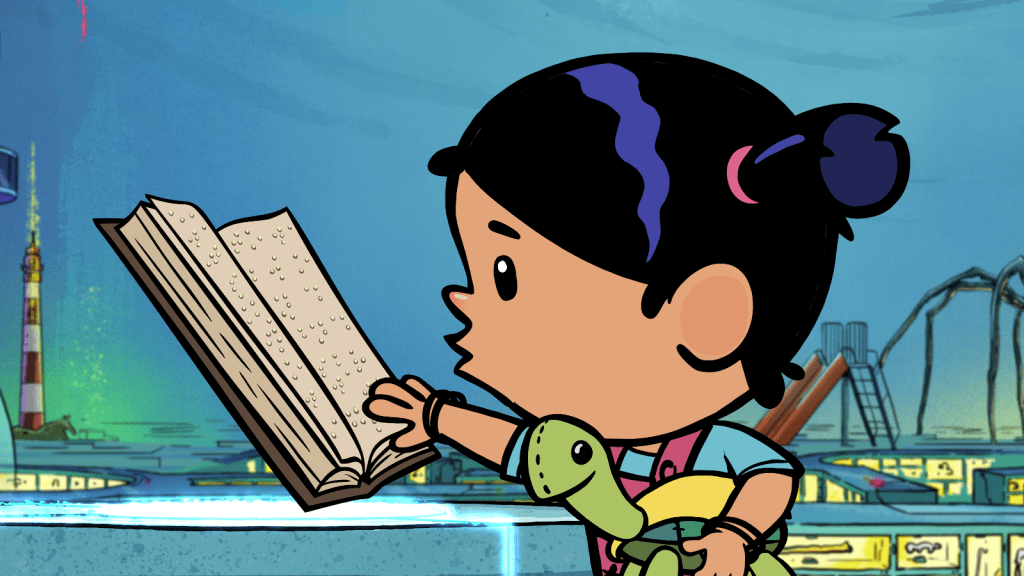 In order to celebrate one's uniqueness, it's important to look at a few essential character traits to help build the right amount of confidence and awareness. Uniqueness requires individuality, which means that we have the freedom to do what we want and be who we want to be. Creativity, talent and humor are also signs of uniqueness. Take Yadina for example; Yadina was creative enough to come up with a name for her pet turtle, Dr. Zoom and have conversations with him when she needs a friend. Once you encourage your little one to step outside of their comfort zone and play on their own interests, goals and talents, that is when the truest and most unique version of their character rises to the surface.
If you're wondering how you can help encourage your little hero's uniqueness, here are 12 quick and easy tips to get your journey started:
Give them a challenge

Support and encourage their individual interests

Teach them assertiveness

Don't be overprotective 

Don't compare them to others

Accept that they may like things that you don't

Let them select and wear their own clothes

Drop your agenda for who and what you want your children to become and accept them for who they are and want to be

Encourage their attempts to explore their identity while educating them about safety and the consequences of their actions

Show enthusiasm

Expose them to a variety of things

Celebrate their victories
Parents can schedule a tour today to learn how Kiddie Academy nurtures and engages with children through Developmentally Appropriate Curriculum, Technology Education, Health and Fitness, and Character Essentials here.
See you next time in the Secret Museum!