The 2022 Humanitas Prizes nominees have been announced, and we're pleased to share that 9 Story Head Writer Halcyon Person and Kellie R. Griffin have been nominated for their work on Karma's World.  
The Humanitas Prizes are awards given to film and television writers whose work explores the human condition in a way that is nuanced and meaningful. We're thrilled that Karma's World is being recognized in the Children's Teleplay category for the episode "Hair Comes Trouble" written by Kellie R. Griffin and Halcyon Person.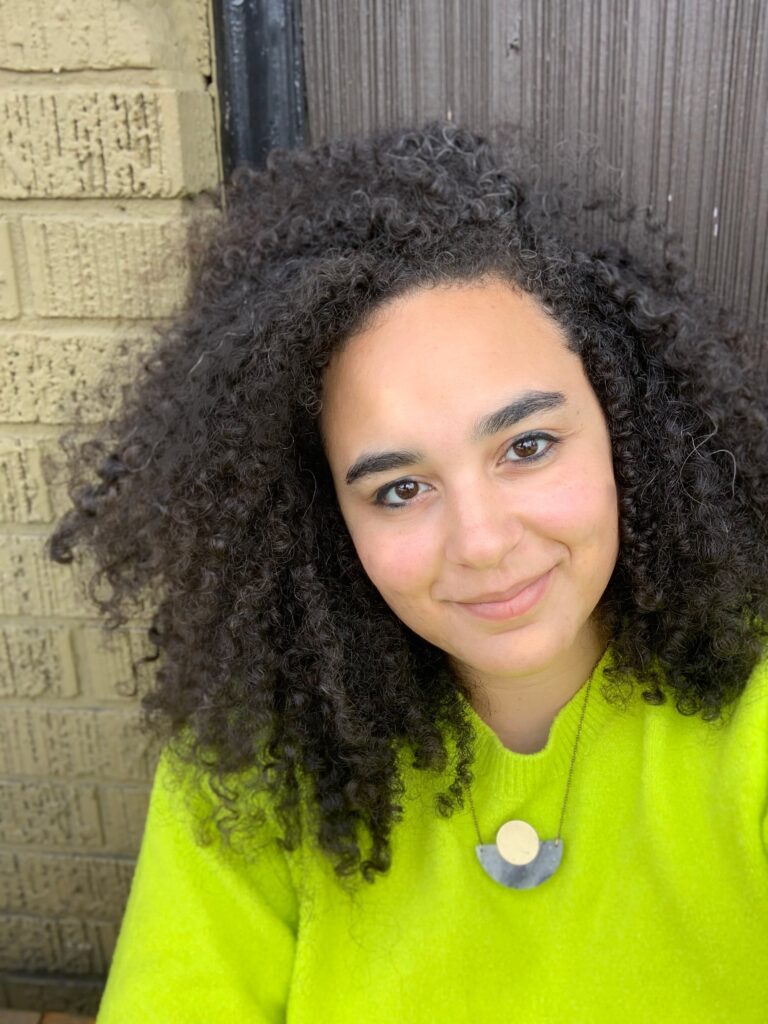 We would like to congratulate Halcyon on this momentous event. It's fantastic to see all her incredible work on Karma's World being honoured with such a highly respected nomination. Along with being Head Writer and a Co-executive producer on Karma's World, Halycon is also an Emmy and NAACP award-nominated TV maker who has worked as a television writer, director and producer, and she's a published author. Halcyon has worked with companies including Nickelodeon, PBS, Netflix, and Apple TV, and she's been written up in publications including The New York Times, Essence, Vulture, and more.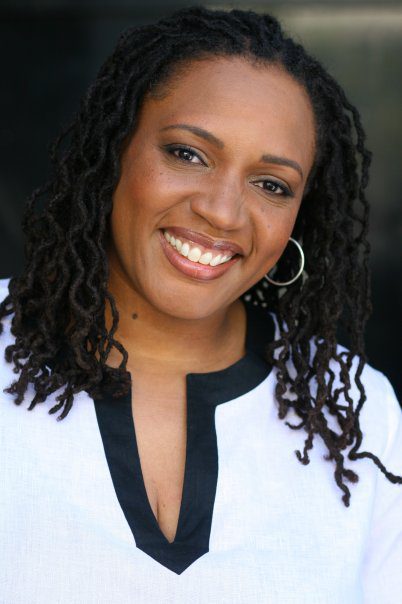 Fellow Karma's World co-writer Kellie R. Griffin is also no stranger to success. In her career, Griffin has written work that spans television, film and stage plays. Her roles have included being a Head Writer on House of Payne, a creator for Reed Between the Lines on BET, a writer on Fuller House, and has worked with companies including Disney Channel and Josephson Entertainment.  
This year's Humanitas Prizes – Children's Teleplay nomination is in recognition of their work on Karma's World, a series produced by 9 Story Media Group in association with Chris "Ludacris" Bridges and animated by 9 Story's award-winning studio Brown Bag Films (Dublin, Bali). This series explores the story of 10-year-old aspiring rapper Karma Grant as she uses her talent and heart to inspire her friends, family, and community to change the world for the better.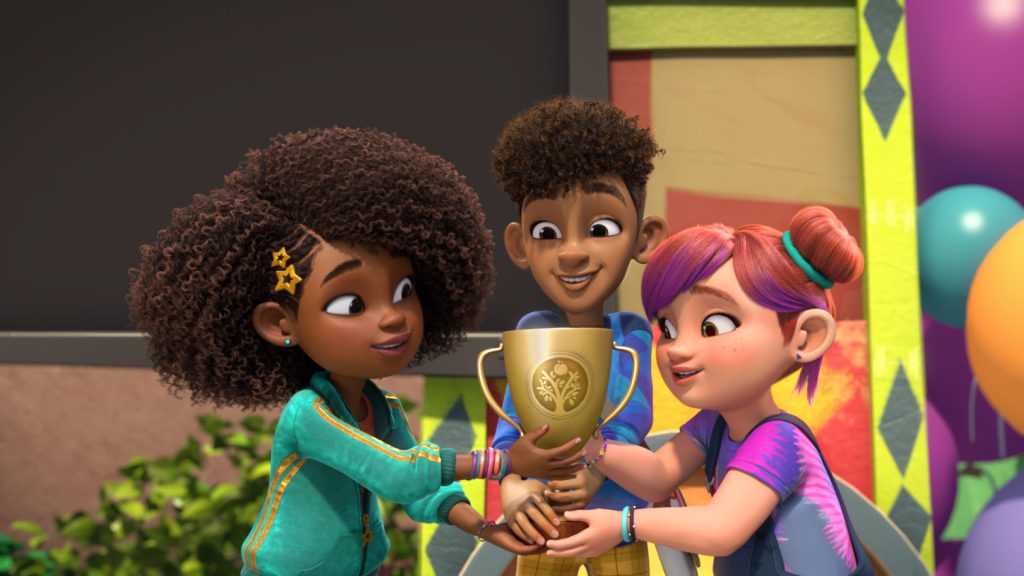 A huge congratulations to Halycon, Kellie, and the Karma's World team on this awesome nomination! If you'd like to learn more about the Humanitas Prizes, please click here.  
If you're a fan of Karma's World, we have more exciting news to share. Karma's World Season 3 is set to launch on Netflix, July 7th, and you can watch the trailer now:  
Karma's World also has another exciting launch coming up. July 17th will see the release of a new line of Karma's World toys from Mattel. This toy line will include an assortment of doll and doll accessories, styling heads, plush toys, and much more.  
If you'd like to watch Karma's World, including the Humanitas Prizes nominated episode "Hair Comes Trouble" you can stream it now on Netflix.