Not only do we celebrate International Women's Day on March 8th, but March is also Women's History Month, a month that highlights the contributions of women to events in history and contemporary society.  What an exciting month full of celebrating women from all walks of life!
Given the special month of March, the very first Xavier Riddle and the Secret Museum Movie, I Am Madam President, launched this past week. The movie teaches us all how to do something that has never been done before, like so many women in history!
I Am Madam President takes us on an adventure with Yadina, who is shocked to discover that no girl has ever been President of the United States! Yadina goes on a journey to meet some of history's boldest women and find out exactly how she can do something that's never been done before.
In today's blog, we're going to highlight the four incredible women from history and present day, who Yadina, Xavier and Brad meet in the movie!
JACKIE JOYNER-KERSEE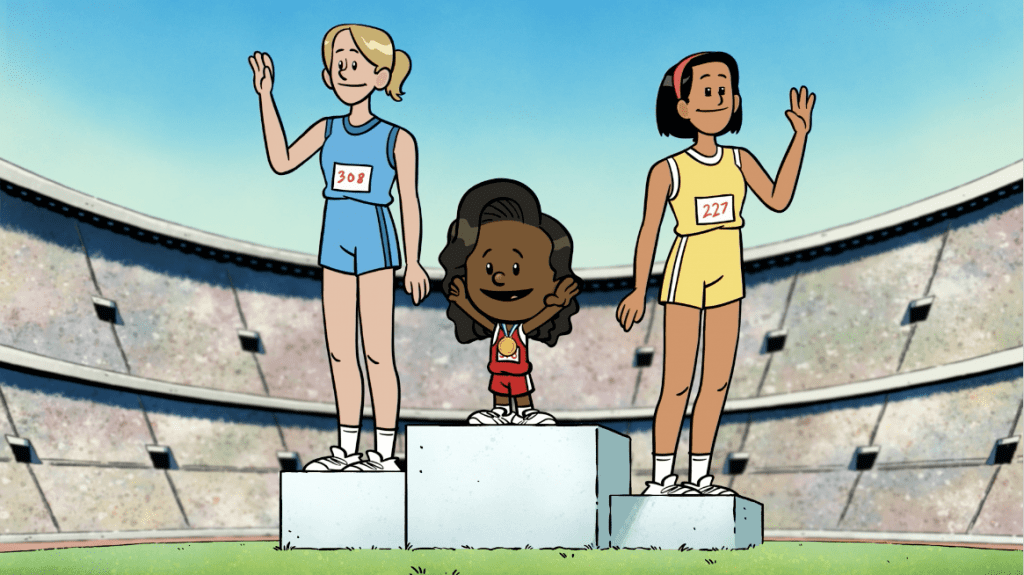 Jackie Joyner-Kersee is the first hero we meet in I Am Madam President. As one of the best female track & field athletes of all-time, and the first women in America to win her event at the Olympics, Jackie teaches Yadina a valuable lesson in taking things step-by-step. After all, she didn't win her three gold, one silver and two bronze Olympic medals all at once! It was over four different Olympic games, with lots of practice and even more commitment!
As Jackie says in the movie, "Thinking about too much at once can make your head spin", and as parents, It's safe to say you know the feeling! She teaches us all a lesson in slowing things down and taking it one task at a time to reach our goals. 
AMELIA EARHART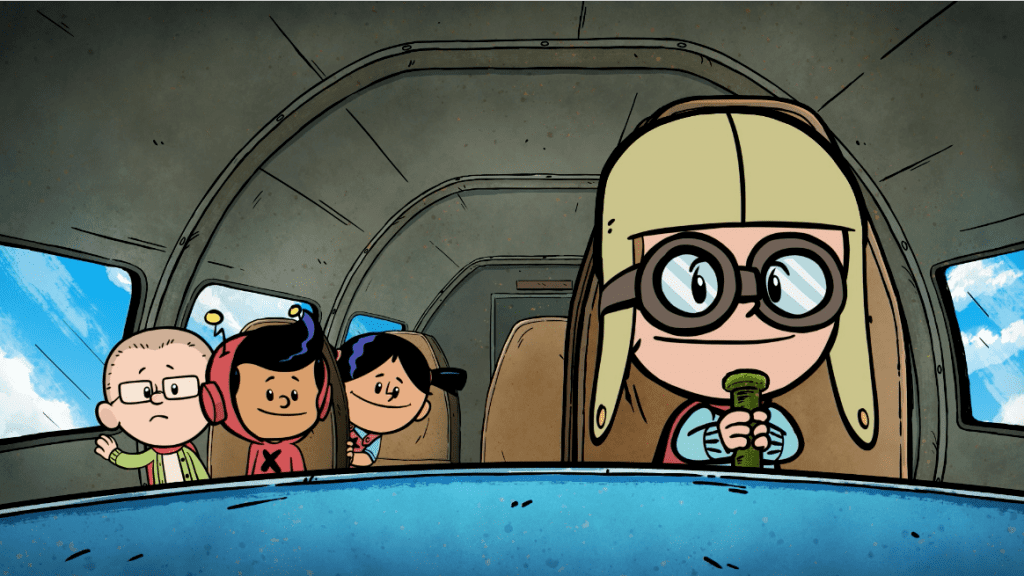 The second hero who Yadina meets on her journey is Amelia Earhart, who was the first female aviator to fly solo across the Atlantic Ocean! Amelia was known for encouraging women to reject constrictive norms. As a role model she strove to be an example of courage, intelligence, and self-reliance, and hoped her influence would topple negative stereotypes about women and open doors in every field.
In I Am Madam President, Amelia teaches the trio that in order to accomplish something, you must be prepared! Things don't always go as planned, and if you're prepared it's more likely you will succeed, like Amelia!
JUNKO TABEI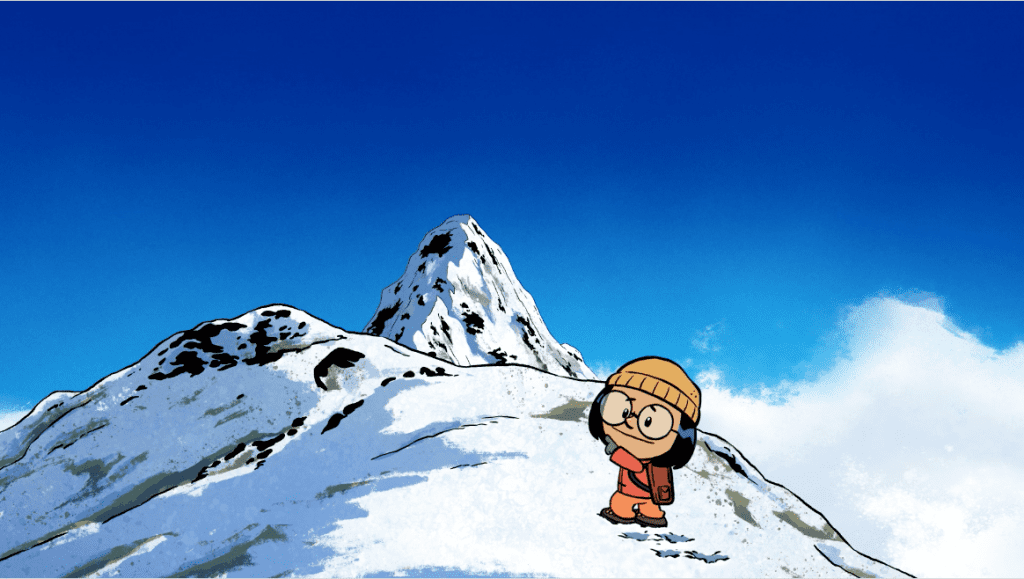 The third female hero in Yadina's journey to learn how to do something that's never been done before is Junko Tabei! Junko was the first woman to reach the summit of Mount Everest, and the first woman to ascend all the Seven Summits by climbing the highest peak on every continent!
While Junko faced an uphill battle (both figuratively and literally), she knew the importance of moving forward, even when things got tough! She teaches Yadina, Xavier and Brad to never give up, and even though you have far to go, take a moment to look back at how far you've come!
SALLY RIDE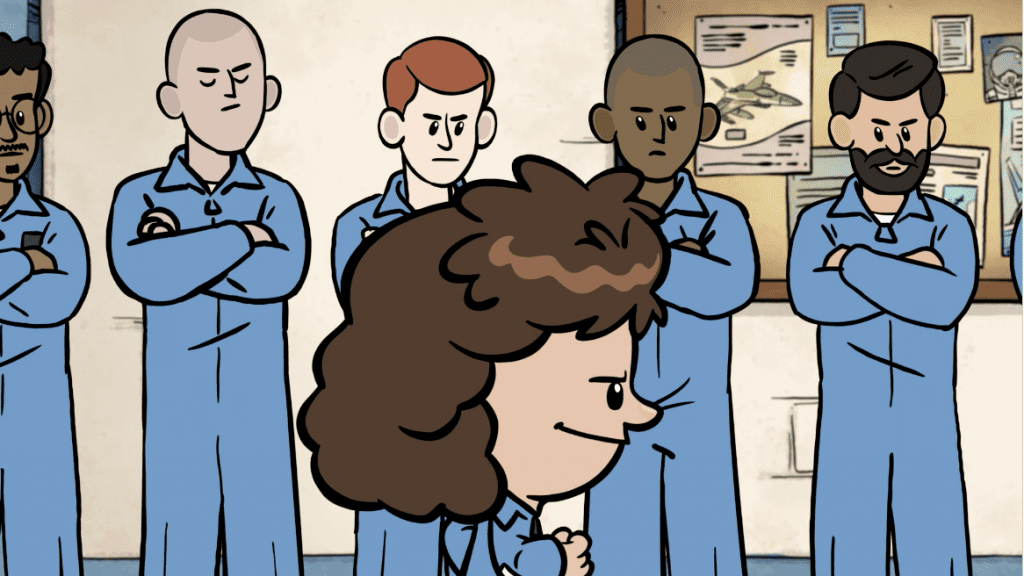 Sally Ride is the final hero on Yadina's journey in I Am Madam President. She was the first American, female astronaut in space, and remains the youngest American astronaut ever to go to space at the age of 32!
Sally Ride teaches Yadina the importance of working hard to achieve your dreams and do something that's never been done before. While many questioned Sally's abilities along the way and thought she couldn't make it to space, with a lot of hard work and effort she made it happen, paving the way for female astronauts today!
I Am Madam President is all about encouraging our little ones to dream big, and just because something hasn't been done before doesn't mean it's impossible, just remember: 
Go Step by Step like Jackie Joyner-Kersee

Be Prepared like Amelia Earhart

Never Give Up like Junko Tabei

Work Hard like Sally Ride