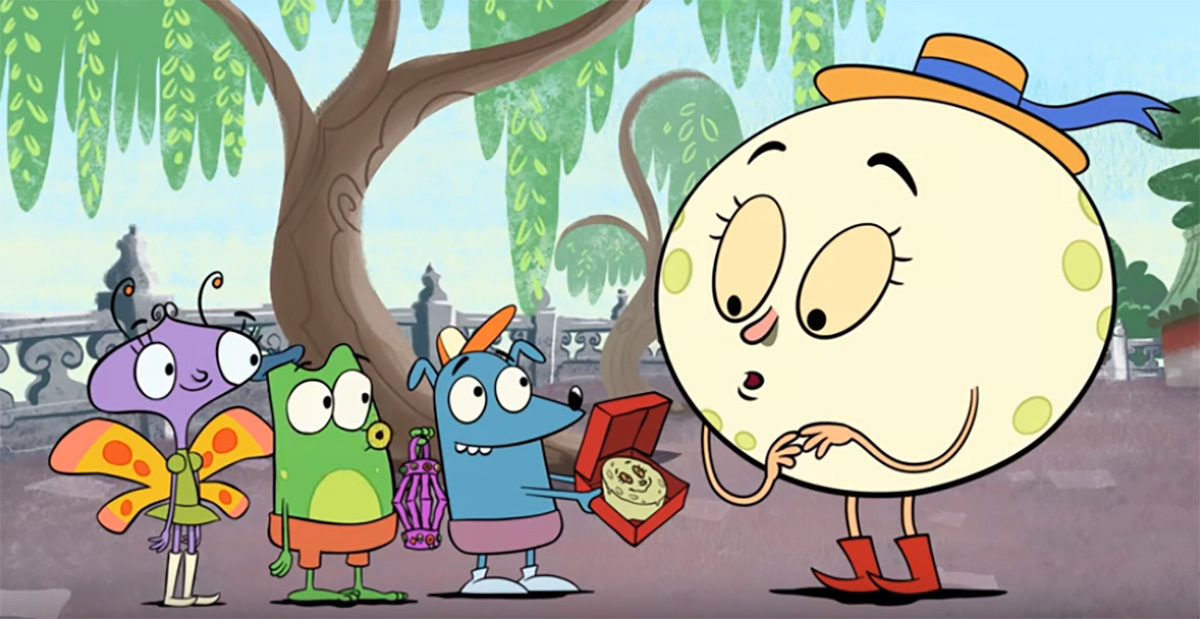 Luna and her friends LOOOVE to explore different countries and learn about each destination's national holidays! Today, we're giving you and your little adventurer a look at FIVE amazing national holidays that are celebrated around the world every summer.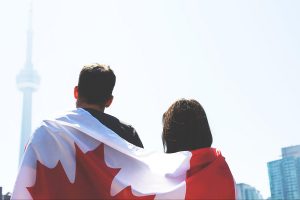 1. Canada Day – July 1
Each year on the first of July Canadians celebrate Canada Day! On this day in 1867, all the colonies joined together to form the great country we know. Luna and her friends will  participate in Canada Day traditions like watching the fireworks.
Fun Fact: Canada Day was originally called Dominion Day and was renamed in 1982!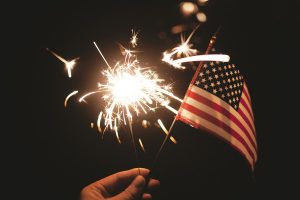 2. Independence Day – July 4
Independence Day (also known as the Fourth of July), is a national holiday honouring when the United States became its own independent nation, away from British rule in 1776. Luna and the Circo Fabuloso crew would LOOOVE to take part in Independence Day celebrations, such as attending local parades, barbeques and big firework displays at national landmarks. 
Fun Fact: Americans eat roughly 150 million hot dogs on the Fourth of July!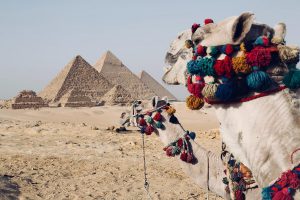 3. Revolution Day – July 23
Revolution Day is a public holiday in Egypt, celebrating the end of the monarchy and the formation of an independent nation. In 1952, the military overthrew the government to take control (also known as a coup).
Fun Fact: Celebrations actually start the night before, leading up to the evening of July 23, as this is when the coup originally started.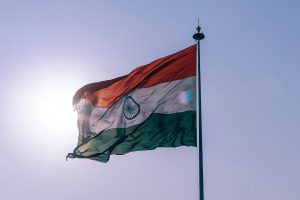 4. Janmashtami – August 24
Janmashtami or Krishna Janmashtami is a national Indian holiday celebrating the birthday of Lord Krishna. In the Hindu religion Lord Krishna was one of the most powerful human incarnations. Luna and her friends will celebrate by singing songs, dancing and sharing gifts. 
Fun Fact: Indians celebrate with a popular tradition called the Dahi-Handi, or what you may know as a human pyramid.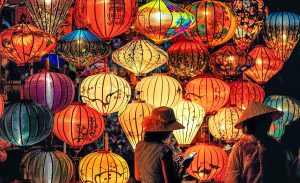 5. Mid Autumn Festival – September 13
The Mid Autumn Festival (also known as The Moon Festival) is a Chinese public holiday that starts on the 15th day of the 8th month in the Chinese lunar year. Now almost 3000 years old, The Mid Autumn Festival started as a celebration of the moon. Luna had so much fun celebrating The Mid Autumn Festival while in China, where she participated in a lantern ceremony, sang traditional songs, and ate yummy moon cakes!
Fun Fact: In Chinese culture, the roundness of the moon means togetherness, so The Moon Festival is all about being together with family!