Dublin, Ireland – February 6, 2023 – 9 Story Distribution International is pleased to announce that it has secured worldwide distribution rights to the new Irish animated preschool series, Atom Town (26 x 5'), a co-production from Treehouse Republic and Turnip + Duck. 9 Story Distribution has acquired global rights to the series, excluding Ireland, where the series launched on RTÉ during Science Week in November 2022.
Atom Town follows a colourful community of characters based on the Elements of the Periodic Table. Playing together, solving problems together and sparking off each other, the Atoms ultimately learn the value of teamwork and diversity – with lots of comedy along the way too. The series aims to familiarize kids aged 3-6 with the names of key elements and their associated properties in a gentle and fun way.
"We are excited to bring Atom Town to audiences around the world," said Alix Wiseman, SVP, Distribution and Acquisitions for 9 Story. "This adorable series introduces chemistry to young kids in a very subtle way – through story, humour, and heart. We are looking forward to sharing Atom Town as part of our diverse Kidscreen slate this month."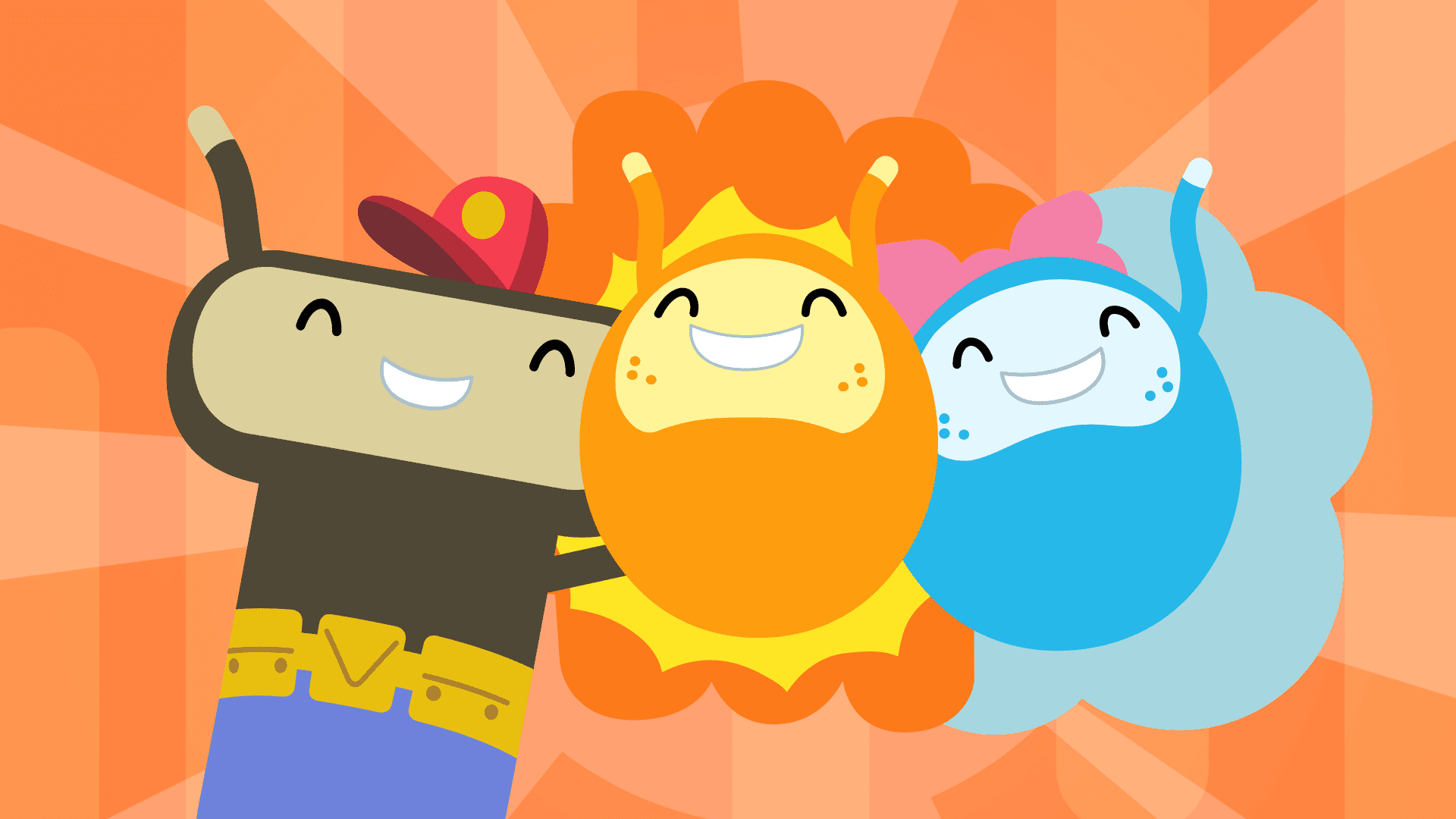 About 9 Story Distribution International
9 Story Distribution International is the international distribution arm of 9 Story Media Group, a leading content creator, producer, and distributor of kids & family-focused intellectual property. Recognized around the world for best-in-class brands such as Daniel Tiger's Neighbourhood, Wild Kratts, Barney and Garfield and Friends, 9 Story Distribution International represents over 4,400 half hours of animated and live-action programming, seen on some of the most respected international channels and platforms.  With facilities in Toronto, New York, Dublin, and Bali, 9 Story Media Group employs over 1,100 creative and corporate staff. www.9story.com
About Turnip + Duck
Turnip + Duck is a writer-led, creator studio that originates, develops, and produces kids' comedy which is smart, funny, inclusive, and just a tad irreverent. Turnip + Duck's mission is to laugh kids clever with world class storytelling. Other T+D originals include the Prix Jeunesse finalist Critters TV and the award-winning podcast series Maddie + Triggs, which will be transitioning to TV in 2024. www.turnipandduck.com
About Treehouse Republic
Established in 2010, Treehouse Republic is a creative-led award-winning 2D animation studio, who, having been raised on Saturday morning cartoons while searching for the toys in the cereal box, have a strong comedy action core that they pour into all their work. With over 1,500 minutes of content created to date, including shows like Cozmo & Friends!, Ballybraddan and Hungry Bear Tales, Treehouse loves to develop and create series that make all ages laugh.