Wowmazing Information Alert! 
The nominations for the 2023 Youth Media Alliance (YMA) Awards of Excellence, which celebrate excellence in Canadian children's and youth media, have been announced and we are thrilled to share that 9 Story Media Group has received four nominations across multiple categories.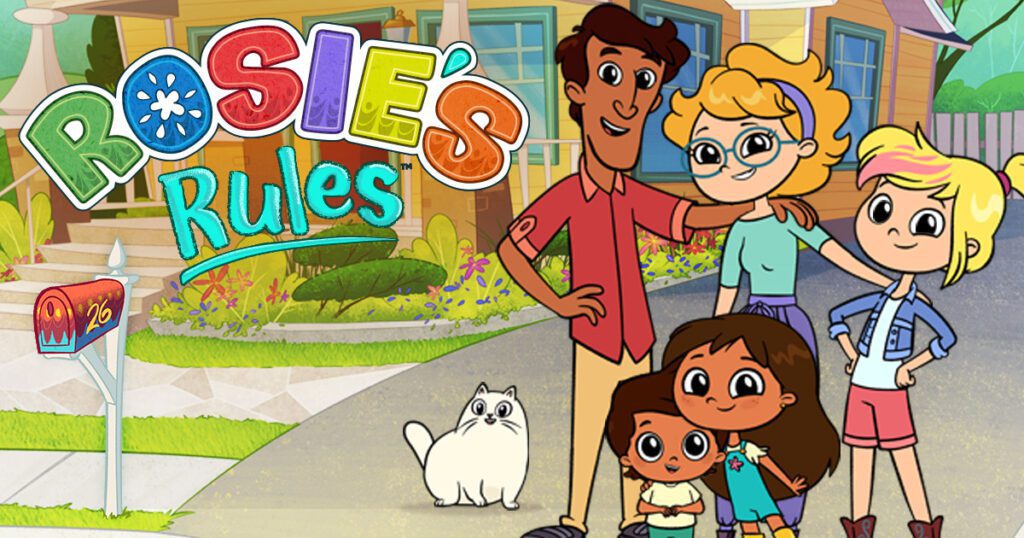 First up, Rosie's Rules (Rosie's Rules Twin Day), is nominated for Best Program, Animation (Preschool, Ages 3-5). One of our latest series produced by both 9 Story Media Group and our award-winning animation studio Brown Bag Films, Rosie's Rules is an animated preschool comedy series starring Rosie Fuentes, a 5-year-old Mexican American girl just beginning to learn about the fascinating, baffling, thrilling world beyond her family walls. Rosie's Rules launched in October 2022, and now airs in the US on PBS KIDS, and in Canada on TVOkids and Knowledge Network.  
Our iconic adventure series, Wild Kratts was nominated for Best Program Animation (Ages 6+) for the show's season 6 special Cats & Dogs. Produced by 9 Story, Brown Bag Films and the Kratt Brothers Company, and distributed globally by 9 Story Distribution, Wild Kratts, is a half hour animated comedy that follows Chris and Martin Kratt as they travel to a different corner of the world to meet amazing new animals and get into laugh-out-loud adventures along the way.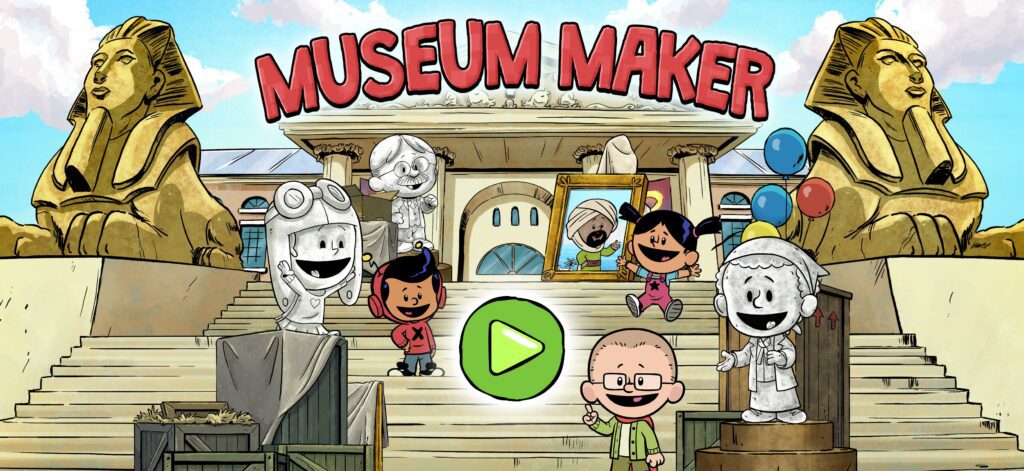 Finally, in the category for Best Gaming or Interactive Experience two games from 9 Story's interactive team received nominations, including Xavier Riddle – Museum Maker and Rosie's Rules – Slime Store. Based on the series Xavier Riddle and the Secret Museum, in the Museum Maker game, kids get an opportunity to create exhibits for real-life historical figures, who are known for doing great things that have never been done before. Xavier Riddle – Museum Maker was produced by 9 Story Media Group, PBS KIDS and Relish Interactive.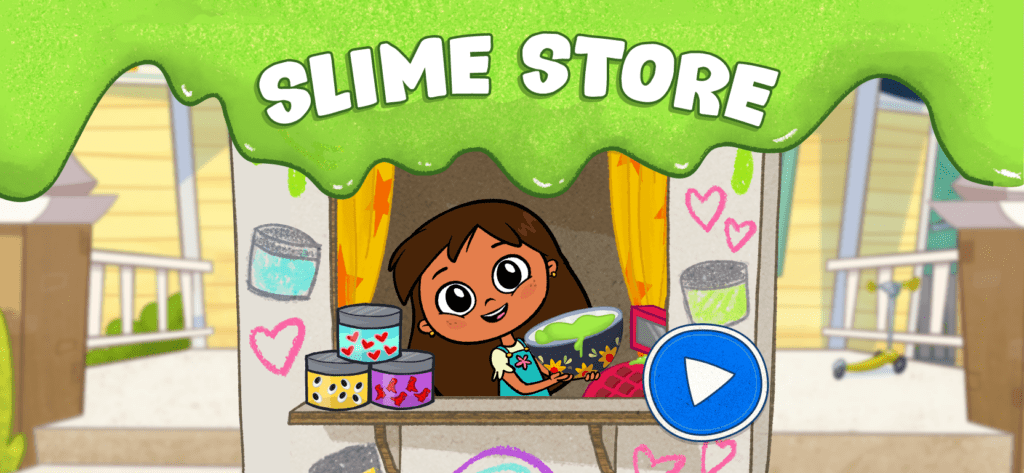 In Rosie's Rules – Slime Store, springing off the concepts established in the series, kids get to run a supertastical slime store with Rosie, and learn about numerous economic concepts through organic play. Rosie's Rules – Slime Store was produced by 9 Story Media Group, PBS KIDS and Curious Media. You can play both Xavier Riddle – Museum Maker and Rosie's Rules – Slime Store now on pbskids.org.  
What an exceptional honour it is to be nominated this year, for not one, but four YMA Awards of Excellence! This type of recognition is a meaningful validation for all the hard work and passion that our teams put into creating content that we hope will inspire and entertain kids and families around the world, with both playful and positive values, for many generations to come. A huge congratulations to our incredible teams and partners, and to all the 2023 YMA Awards of Excellence nominees.
The Youth Media Alliance Awards of Excellence is an annual event hosted by the Youth Media Alliance (YMA), a non-profit organization that supports the production and distribution of quality media for children and youth in Canada. The awards celebrate the best in Canadian children's and youth media across various categories, including television programs, digital content, podcasts, interactive media, and more. The event brings together media producers, broadcasters, distributors, educators, and others involved in the industry to celebrate the achievements and recognize content creators, producers, writers, directors, and other industry professionals who have made a significant impact in the Canadian children's media industry.  
The YMA will reveal the winners of their 2023 Awards of Excellence during a gala evening on May 31 at CBC's Glenn Gould Studio in Toronto.