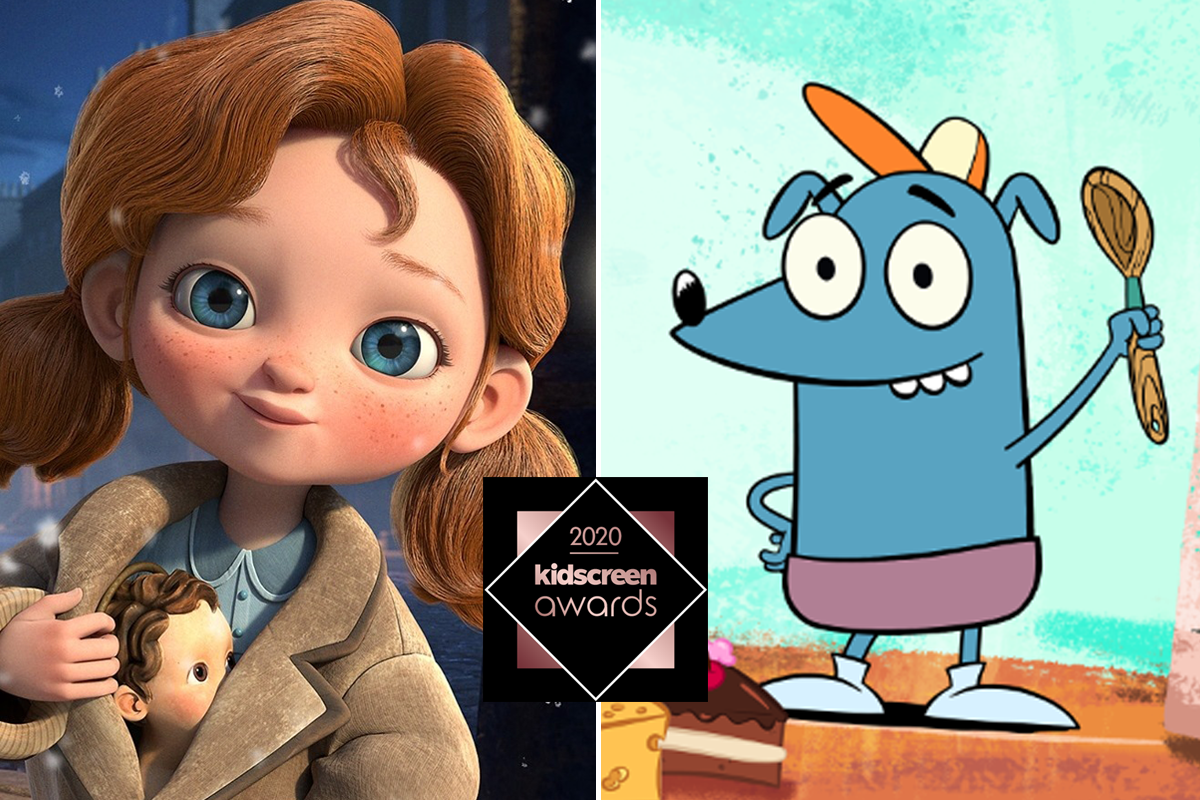 Put the kettle on and bang some pots & pans, because Angela's Christmas and Let's Go Luna! – Chef Leo's Crazy Kitchen have both snagged up nominations for the 2020 Kidscreen Awards.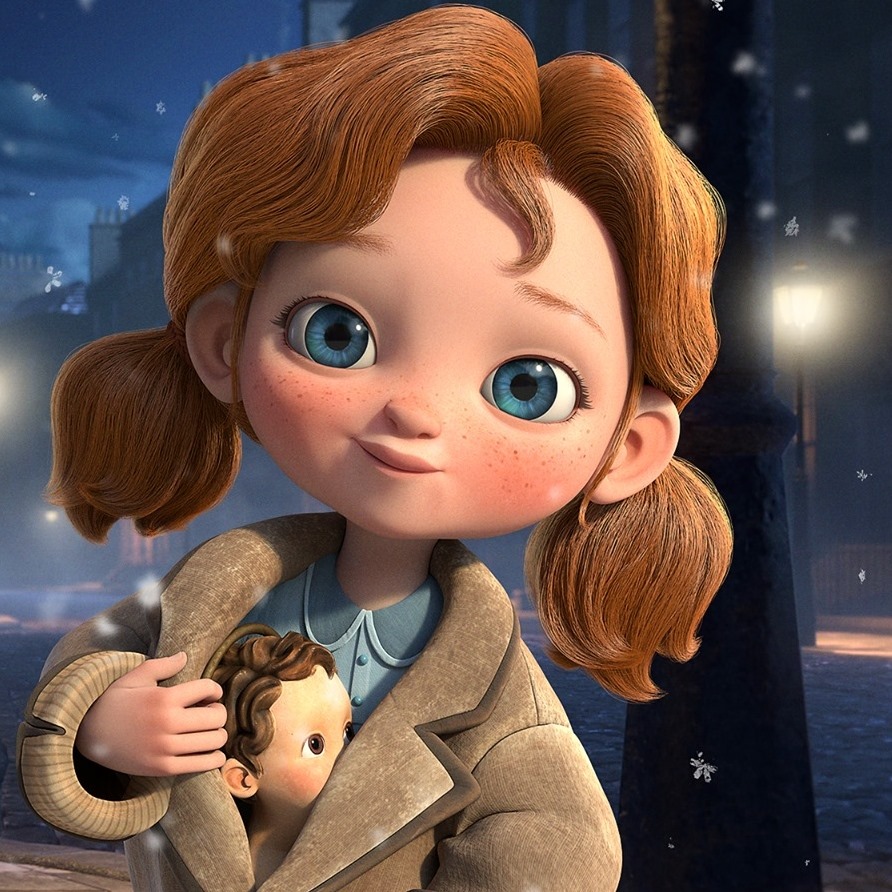 First up, Angela's Christmas was nominated for Best One-Off, Special or TV Movie, alongside ZOG (Magic Light Pictures, Triggerfish Animation), Odd Squad – Odd and Ends (Sinking Ship Entertainment, Fred Rogers Productions) and the Secret Life of Boys – Ethan Vs. The Posers (Zodiak Kids Studios).  
And next, Let's Go Luna! – Chef Leo's Crazy Kitchen was nominated for Best Game—Other, along with the Crow: The Legend (Baobab Studios), and Bonfire (Baobab Studios).  
Winners will be announced at a special presentation event to be held during the 2020 Kidscreen Summit, in Miami on Tuesday, February 11th.  
A huge congrats to our awesome crews and partners at Relish and PBS Kids, and to all this year's nominees.  
Fingers crossed!