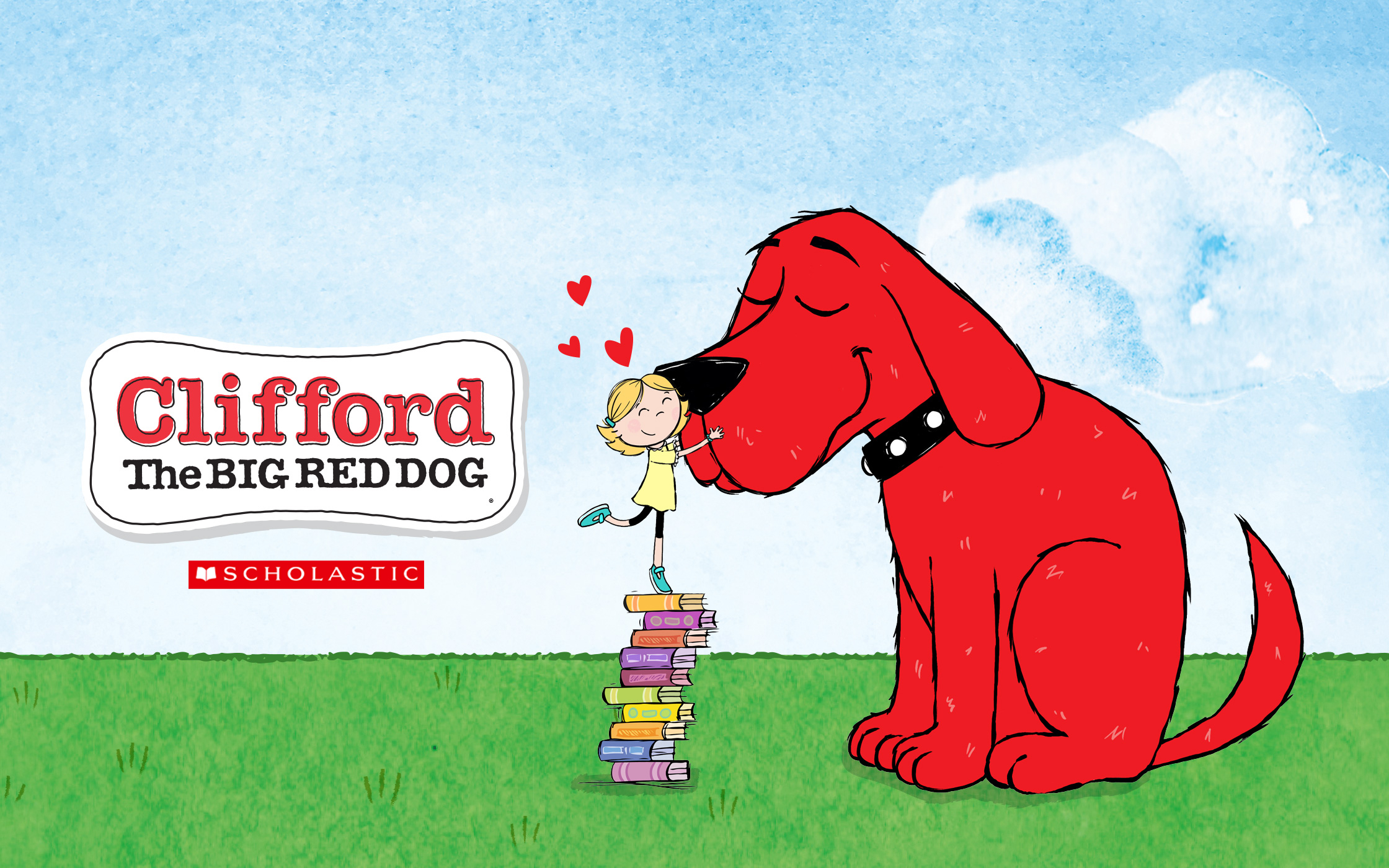 Hey, it's a BIG RED DAY, because Clifford the Bid Red Dog is now LIVE on Amazon Prime Video!
And the furry fun doesn't stop there — tomorrow, Saturday, December 7, our bright and sunny reboot premieres on PBS Kids in the U.S.
Curious about what's new and what will stay the same on this newly revamped Clifford?
Well, to start the series will continue to focus on Clifford and his best friend Emily Elizabeth and their adventures around the classic setting of Birdwell Island, BUT this time around, for the first time EVER, Emily and Clifford will get to talk to each other! The animation style has also received a fantastic refresh — get ready for a colourful and cheerful new look for both the characters and locations. And keep your eyes peeled for new locations to explore, and many new friends being welcomed into the fold. Finally, the series will still emphasize social-emotional skills and contains a solid curriculum designed to boost early literacy and encourage imaginative play.
We should also mention that the show has already received some incredible buzz in press, being featured in such popular publications like People.com, Popsugar, Fansided, and the Washington Post.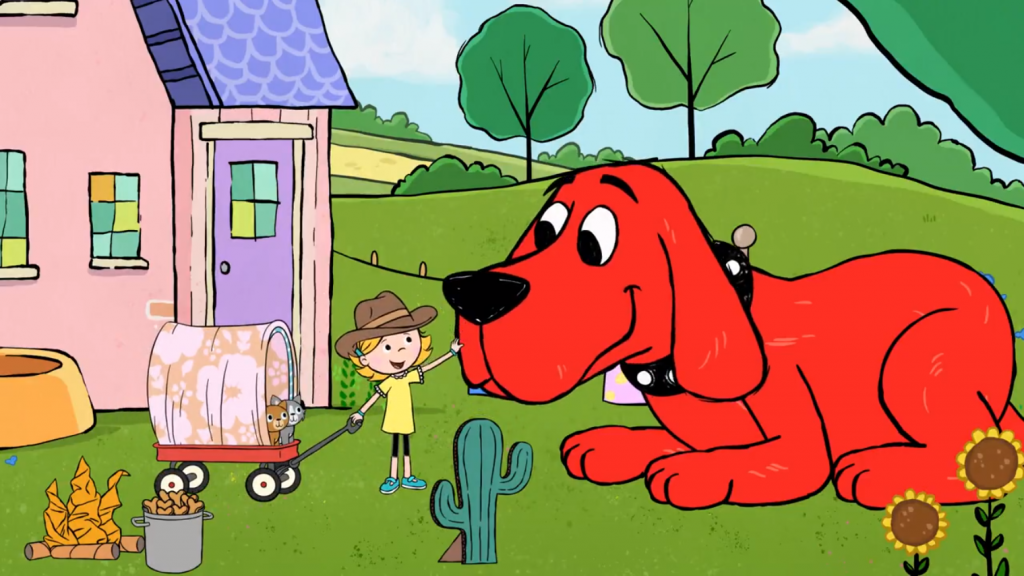 And of course, none of this could have happened without the extraordinary effort and hard work from our team here at Brown Bag:
"Congratulations to our Brown Bag crew on the premiere of Clifford the Big Red Dog! We are so proud of the work our talented team has done reimagining the iconic Clifford series for a new generation of kids. Thank you to everyone for your hard work and dedication to such a truly charming series" ~ Christine Davis (Producer) & Geri Bertolo (Director)
The sun is definitely smiling on us today!
Three cheers for happy feelings, our BIG friend, Clifford, and of course for our fantastic partners at Scholastic Entertainment and 100 Chickens, and last, but not least, for our amazing Brown Bag crew!
Watch Clifford on Amazon and on PBS Kids.