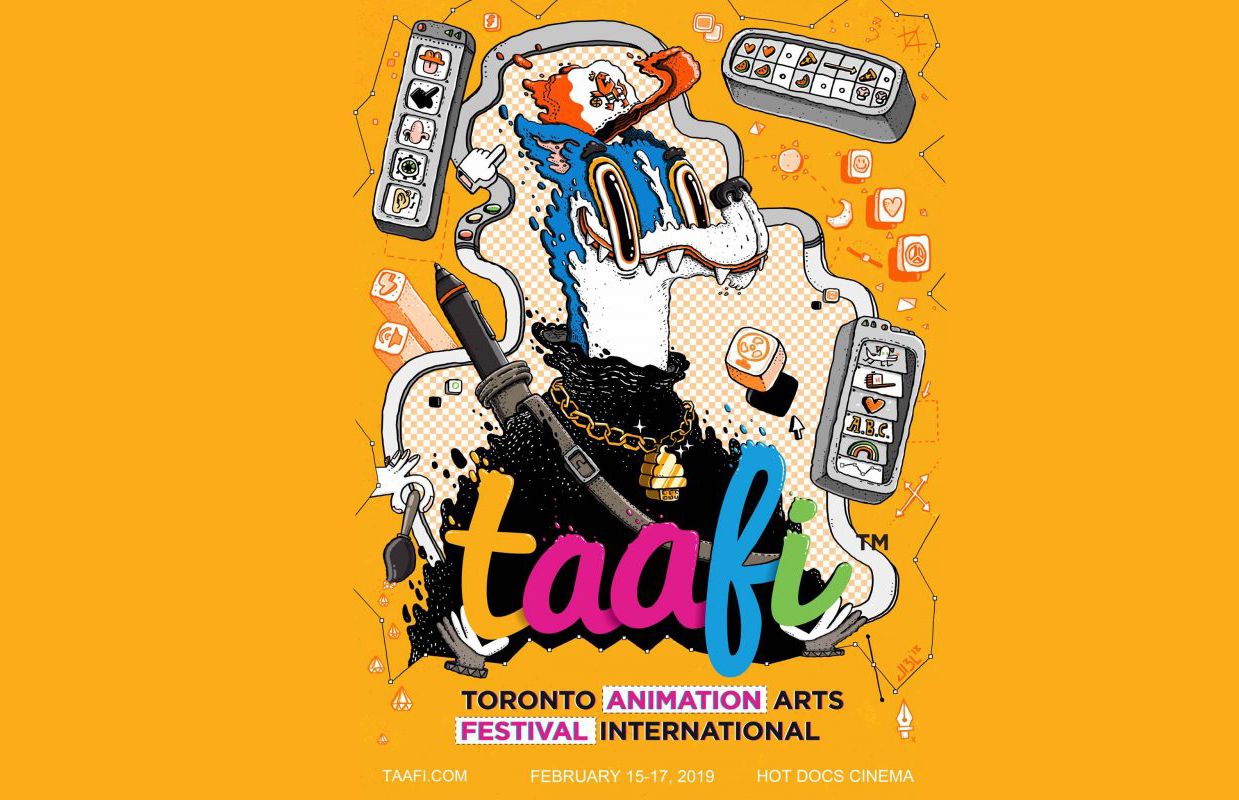 In need of animation goodness? This year's Toronto Animation Arts Festival International (TAAFI) promises to satisfy your cravings from February 15-17, 2019 at the Hot Docs Cinema, Toronto. Over the course of 3 days, TAAFI will showcase 70 eye-popping shorts, 3 must-see features, and host 1 special gala in an effort to celebrate animation in its many forms and to support, showcase, and inspire the industry that creates and consumes it.
With shorts organized into categories like "The Oddball Collection" and "Comedy Tonight!", there is sure to be something for everyone. If you are looking for family-friendly fun, make sure you don't miss "Saturday Morning Fun Time" on February 16th from 9 AM – 10:30 AM where our very own 'Let's Go Luna' will be making its Canadian debut. We couldn't be more excited to see it pop on the big screen and are so proud of the entire team that made it so amazing. Now, we get to share it with all of you!

In addition, our 9 Story team will be volunteering around the event and ensuring attendees have the best experience possible.
For more information, the festival schedule can be found here along with the entire list of features and shorts.