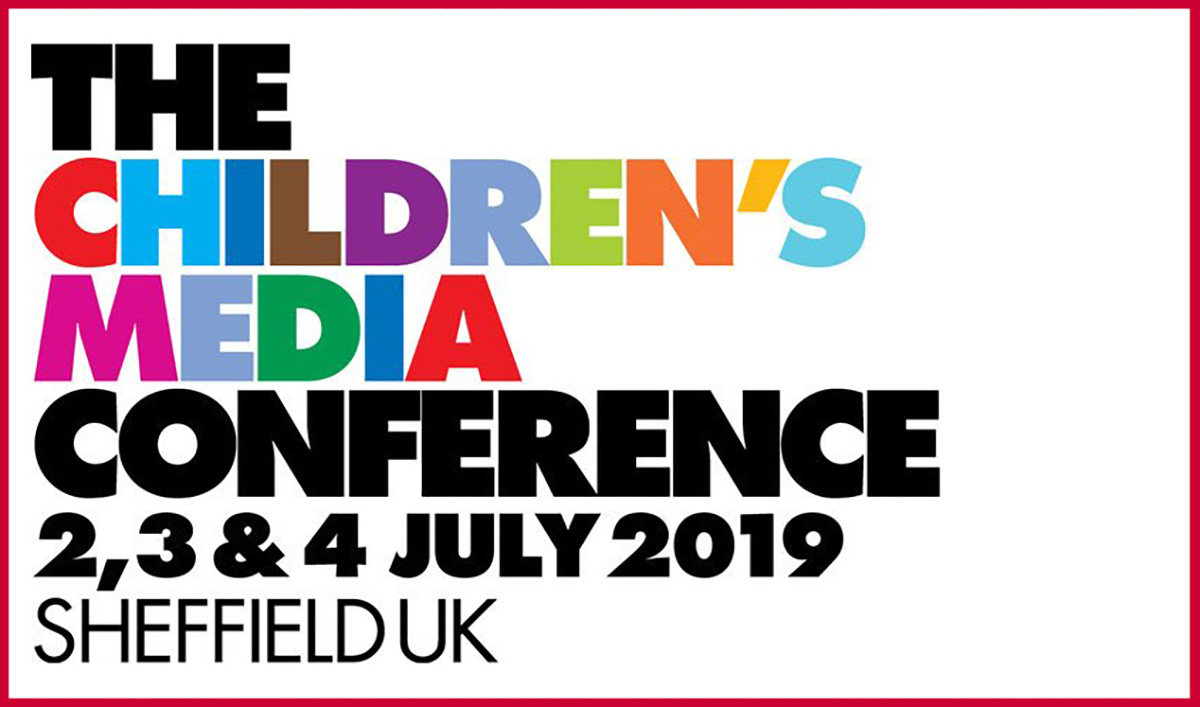 From July 2-4, we will be headed to The Children's Media Conference in Sheffield, UK, an annual event where over 1,100 delegates come together for keynotes and over 60 sessions. It is the only conference in the UK that welcomes everyone involved in developing, producing, and distributing content to kids, on all platforms.
Alix Wiseman, Stephen Kelley, Neil Court, Sarah Lonsdale, Sarah McQuire, Erica Lack, and Uma Krishnamurthy will be in attendance.
Sarah M. and Uma will be attending the 'The YACF – A User's Guide' and 'Fortnite-ly Phenomena: What Creates A Digital Craze?' session. The latter will actually be hosted/moderated by 9 Story's very own Neil Court! They will also be meeting with various individuals in the industry, including composers and representatives from Kidscreen.
Alix will be participating in the 'Focus on Ireland' panel, which will include several experienced producers and creatives who will discuss what Irish companies and studios have to offer producers who choose to bring their productions to Ireland and the financial incentives to partnering in this way.
The panel will be taking place on July 3rd from 2:00PM – 3:00PM. You can find the full details here.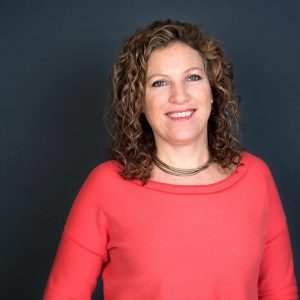 Another exciting highlight, Brown Bag Films is sponsoring The CMC Party taking place on July 3rd! This party is free for all registered delegates. The team is looking forward to seeing you there!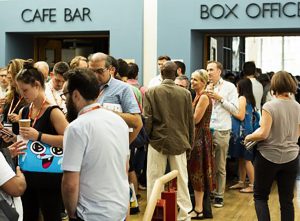 Click here for the full event schedule.