It's time for a special delivery from Let's Go Luna! 
In our exciting new game "Luna's World Packages" kids will get to interact and learn about food, music, art and culture from all around the world as they receive various care packages from Andy, Leo and Carmen who are traveling around the globe!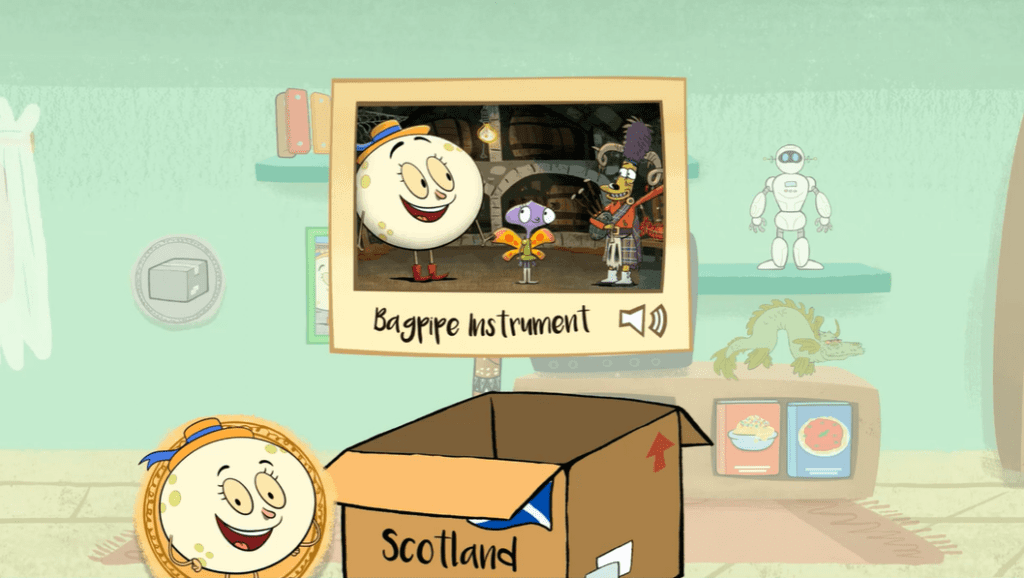 As the Circo travels from place to place just like on the show, packages will be delivered to the child by Luna, inspired by the stories & curriculum from the series. The game will capture the excitement of following friends who are traveling abroad, with meaningful learning moments through surprise packages, that introduce travel tokens, and ways to celebrate places & cultures in meaningful ways when you cannot physically go there.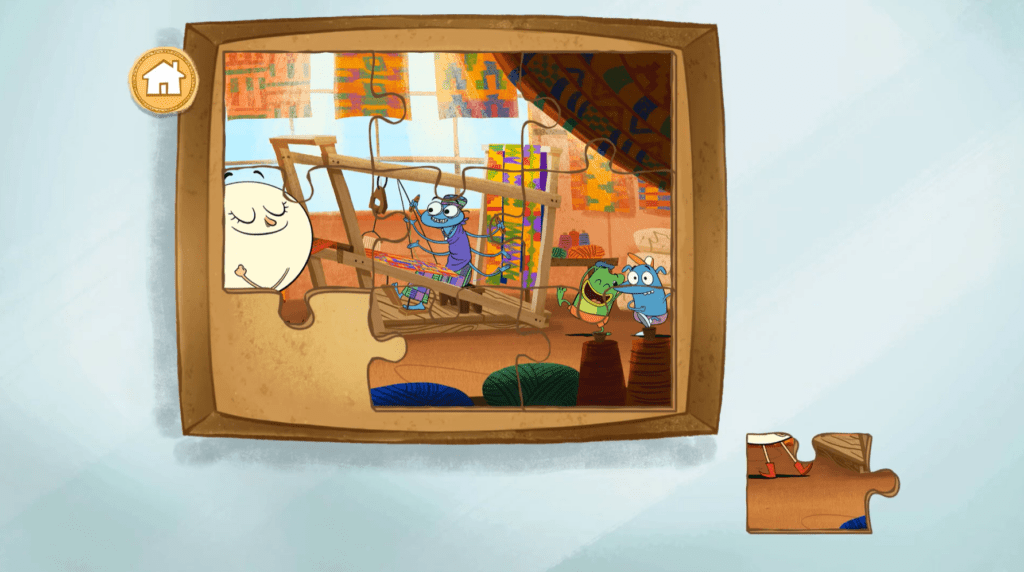 Players can play as themselves and enjoy mini activities that are revealed when they open a package from the mail. Each mini activity relates to a country or place and is meant to engage the player in an aspect of that places' culture. Capturing the fun of getting a surprise package, the player can digitally open it. And once a child has completed a kit, it is stored in a collections room where they can revisit this activity whenever they like. 
What makes "Luna's World Packages" so special?
Players will have the chance to learn about aspects of cultures different from their home. For example, types of foods and how they're used in cooking; different art mediums from different countries, and how music is important to each culture.
Play the new Luna's World Packages game on the PBS KIDS website and in the PBS KIDS game app. 
Join Luna and her friends on travel adventures on PBS KIDS and the PBS KIDS mobile app from your own home! Be sure to follow along for more adventures on Facebook and Instagram. Share your experiences learning with Luna on social media and tag #LearnWithLuna! Until our next travel adventure!