That's right, the wait is finally over Karma's Fans! We are super thrilled to announce that season 2 of Karma's World will be bursting onto Netflix on Thursday, March 10. Rapper, actor and Karma's World executive producer, Chris "Ludacris" Bridges revealed the premiere date while appearing on The Talk earlier this week.
Chris also shared an exclusive clip of the upcoming new episodes! The sneak peek featured one of Karma's signature songs, with lyrics straight from the heart, and beats that will have you out of your seat and dancing along!
EXCLUSIVE: Chris '@Ludacris' Bridges drops details and release date of Season 2 of Karma's World on @netflix! pic.twitter.com/c90Uc7jNJP

— The Talk (@TheTalkCBS) February 8, 2022
Karma's World is our recently launched animated series produced in partnership with 9 Story's Emmy Award-winning Creative Affairs Group as well as Karma's World Entertainment, Chris Bridges's production company. The series, created by Alison McDonald and Halcyon Person, follows Karma Grant, an aspiring musical artist and rapper with big talent and an even bigger heart. Smart, resilient, and deeply empathetic, Karma pours her soul into songwriting, channeling her feelings into whip-smart rhymes with passion, courage and her signature brand of humor. In this series, Karma is only beginning to grasp the incredible emotional power that words and music can have. She doesn't just want to share her music with the world…she wants to change the world with it!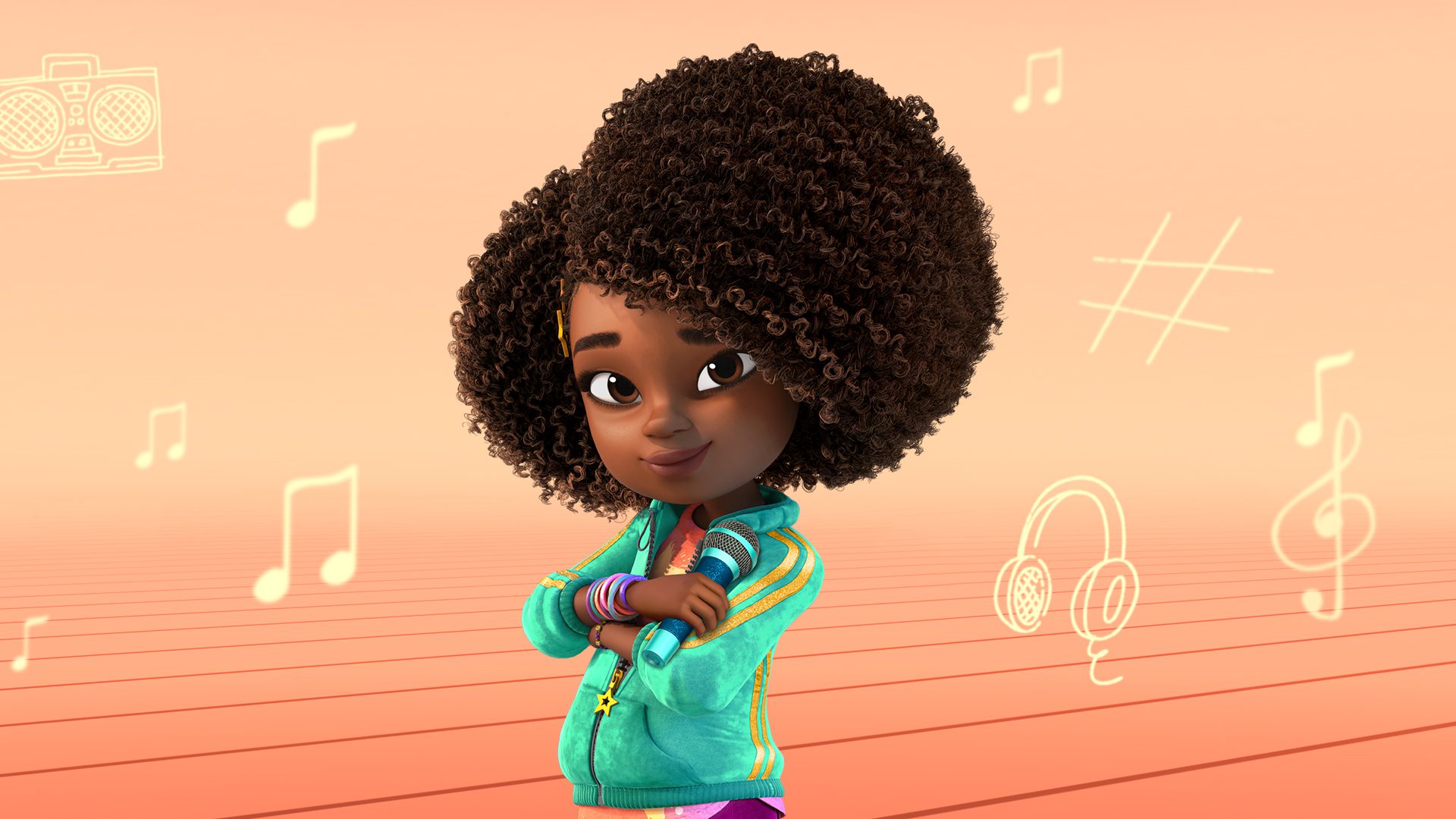 Watch Karma's World season 1 streaming now on Netflix. And don't forget to mark March 10, in bold, on your calendars, because season 2 is coming and it's going to be extraordinary!
Keep up to date with all the exciting news and updates from Karma's World be sure to follow on social: