A terrific LET'S GO LUNA! panel session was hosted at the Television Critics Association Summer Press Tour on Monday, 30th July in Los Angeles!
Joe Murray, series creator, Erik Messal, cultural anthropologist and Linda Simensky, vice president, PBS children's programming discussed our upcoming animated series, LET'S GO LUNA! which is scheduled to premiere November 21, 2018 on on PBS KIDS.
Let's Go Luna! follows the adventures of three friends – Australian wombat Leo, Mexican butterfly Carmen and American frog Andy – as they traverse the globe with their parents' traveling performance troupe, Circo Fabuloso. At each of the Circo's stops, Luna the Moon guides the trio as they get to know the local region and its people. The gang's adventures take them through cities around the globe – from London to Cairo to Beijing – where they explore the food, music, art, architecture and other features that make each place distinctive.

The series which is the brainchild of Joe Murray, creator of Rocko's Modern Life (Nickelodeon) and Camp Lazlo (Cartoon Network), will feature Judy Greer leading the voice cast in the role of the titular Luna.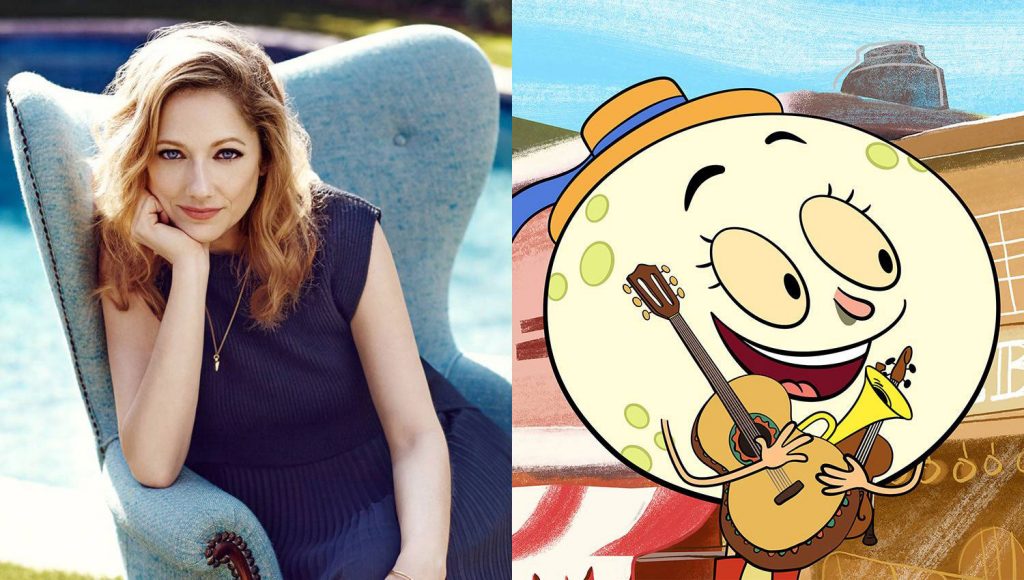 During the session on Monday, the panel discussed how the series is designed to help young children learn about different cultures around the world and provide them with the early exposure to social studies concepts that data shows they are lacking in schools.
Messal discussed how his favourite questions to ask cultural anthropologists are "What are some things from this city that you think our viewers should know?" and "What are some things we can highlight in this city and culture?"
Murray, the show's creator explained his inspiration for the show; "We all share the moon. Everyone around the world has the same moon. It seemed like the perfect companion to the kids, something who's been around the world and knows everything".
"The one thing we want to get across is the similarities and differences that kids and adults share. The kids usually interact with someone new from each country. They introduce them to breakfast…their day-to-day activities." – Joe Murray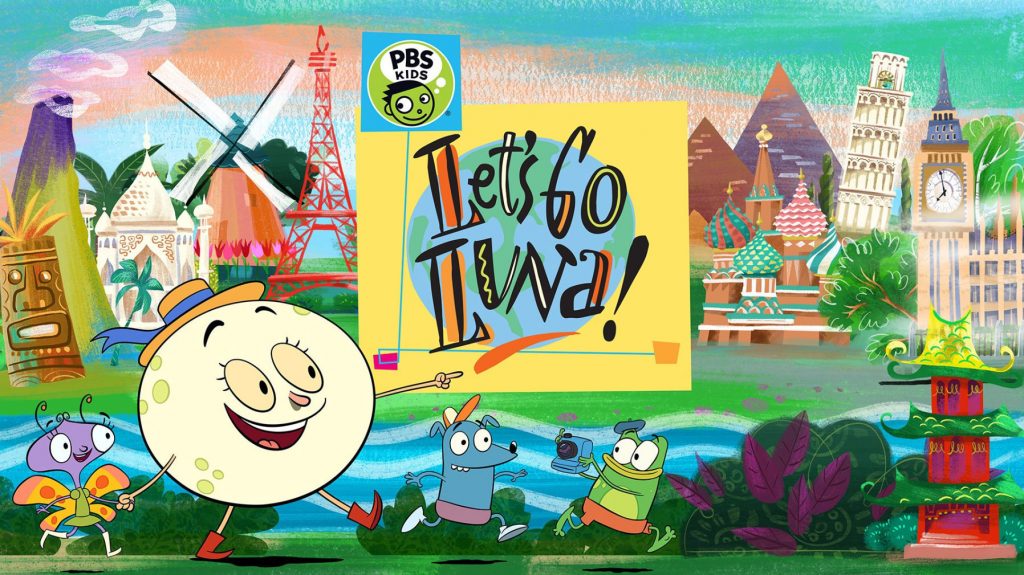 Keep up-to-date with news and adventures from Let's Go Luna! on Facebook, Twitter and Instagram!