Happy Lunar New Year! This particular holiday celebrates the New Year according to the lunar calendar, and the changing from one lunar zodiac to another, with 2023 being the Year of the Rabbit. Unlike the Gregorian calendar's New Year, Lunar New Year celebrations take place over several days – this year happening from January 22 – February 5, and include several festivals and events. Lunar New Year is one of the most important celebrations of the year among East and Southeast Asian cultures, including Chinese, Vietnamese and Korean communities, among others.
We're taking a trip with Luna and friends to China, where many families and friends celebrate the Lunar New Year, coming together to enjoy traditions like eat noodles and dumplings, playing music, exchanging gifts, and watching dragon dances. To add to the celebrations, we've pulled together a collection of fun crafts with help from our friends at PBS KIDS that you can do while learning and celebrating Lunar New Year in your own home!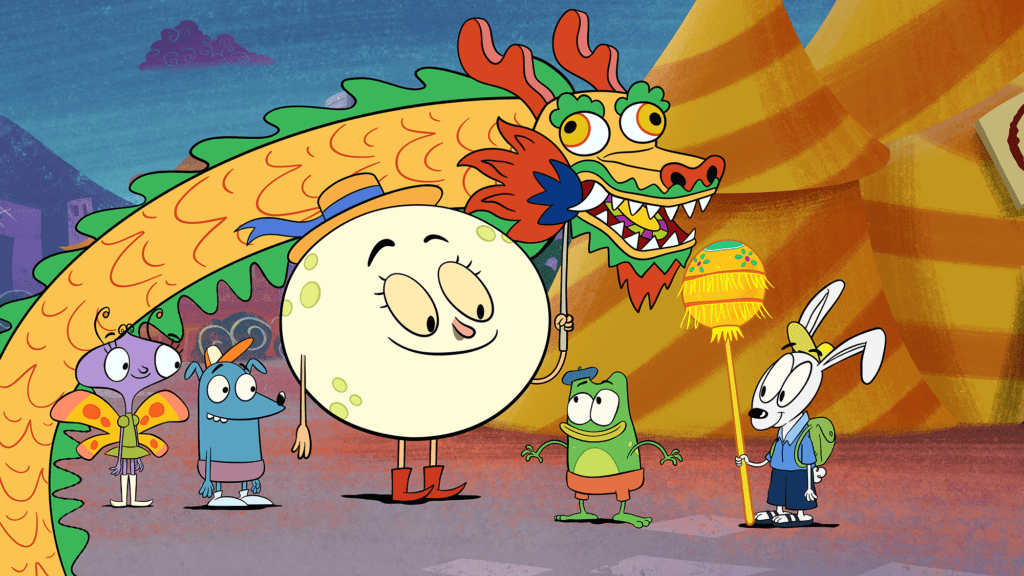 The Dragon Dance is a form of traditional dance, usually operated by several dancers who make up one dragon. The dancers mimic the movements of the dragon. The performance usually takes place on Chinese New Year and during other traditional festivals.

Dragon dances bring good luck for the Lunar New Year! In this fun at-home activity, invite your kids to create their own dancing dragon puppet to bring your family good luck! https://t.co/jWKvsYpMuo

— PBS KIDS (@PBSKIDS) February 1, 2022
Now you can make your very own dragon by following this craft tutorial on PBS KIDS.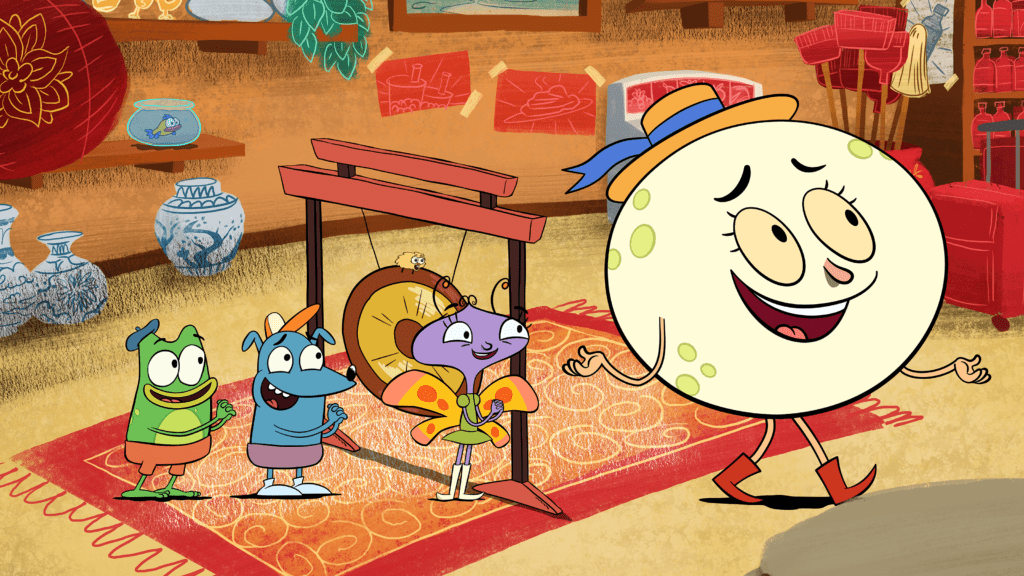 Make some music with a Chinese Rattle Drum! This instrument is one of the oldest and most traditional in China, and has evolved over the years to be a toy for young children as well.
Make something musical – try this Chinese rattle drum – https://t.co/6pEsGmlzqv – 🐲 This next activity lets you dance with a fun New Year Dragon 🐲 – https://t.co/k4CNqxzuXn (from our friends at PBS Kids) pic.twitter.com/r5EXcyCeuf

— Illinois Head Start (@ILHeadStartAssn) January 6, 2023
Rattle up some fun by making your own. Grab the instructions here!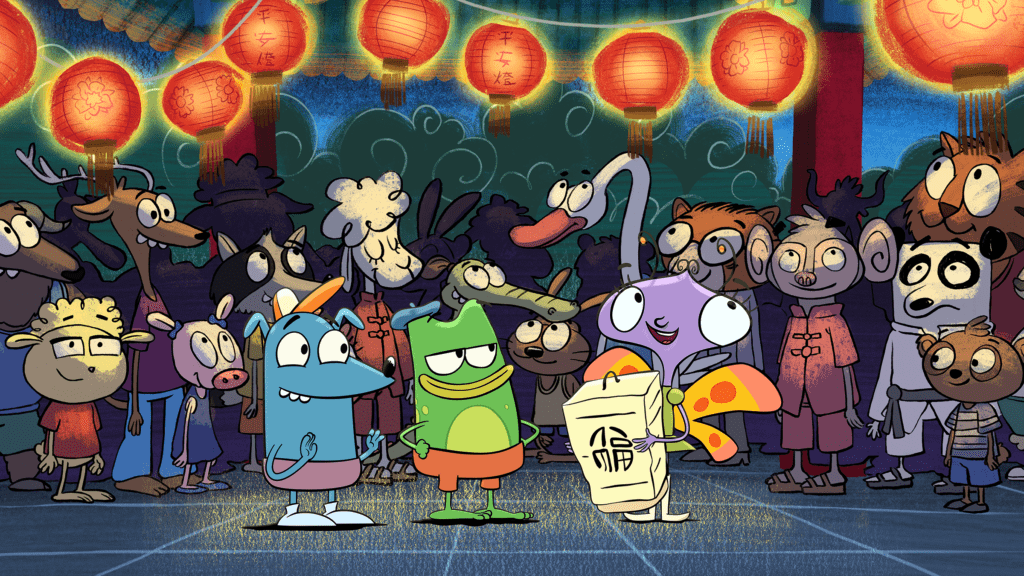 To mark the end of Chinese New Year, the Lantern Festival takes place. On the night of the festival, party-goers will release colourful lanterns into the air, often with a riddle on them, and eat sweet treats.

Today is the Chinese New Year! The Chinese New Year celebration lasts for two weeks and ends with the Lantern Festival. Your kids can celebrate at home by creating their own paper lanterns! https://t.co/SgSM1onP4C

— PBS KIDS (@PBSKIDS) February 12, 2021
Celebrate by making a paper lantern of your own, and create your own riddles to put inside!

We'd love to see your festive crafts, so make sure to use #LetsGoLuna when sharing them on social media!