The Toniebox craze has arrived at 9 Story, and we're thrilled to share that some of our favourite characters are in the spotlight!
Tonieboxes are an imagination-building, screen-free digital listening experience that play stories, songs, and more. Designed to foster play and imagination for young minds, you can pair the Toniebox with your favourite characters for endless storytime fun! Now you can even add characters from shows like Xavier Riddle and the Secret Museum and Daniel Tigers Neighborhood to your collection, among others!
Take a look at all of the fun characters you can get below: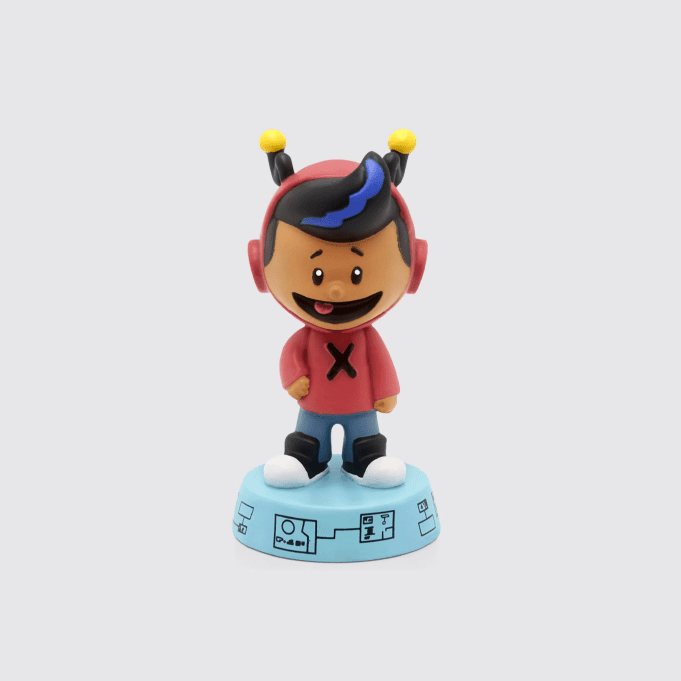 Travel back in time with Xavier Riddle and tackle everyday problems with world-famous historical heroes!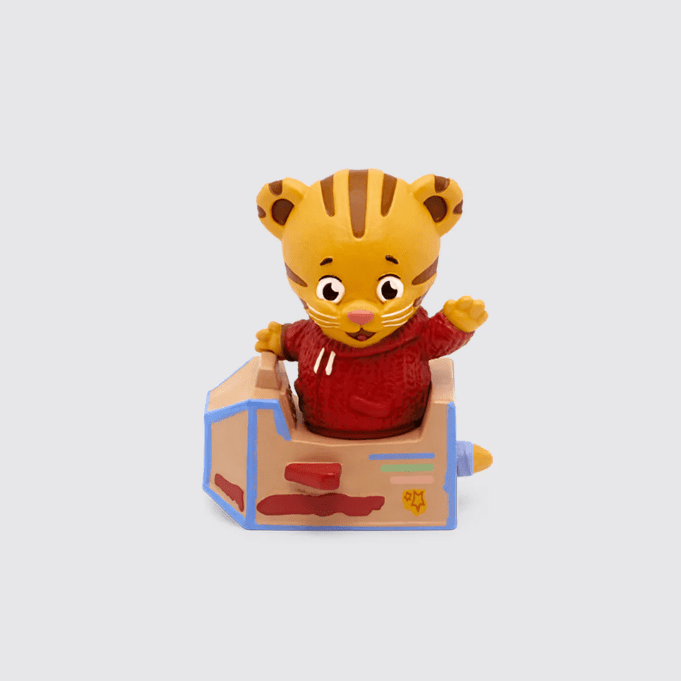 Learn about life skills alongside Daniel Tiger! From wellness to social skills, this Tonie prepares your little one for school and life.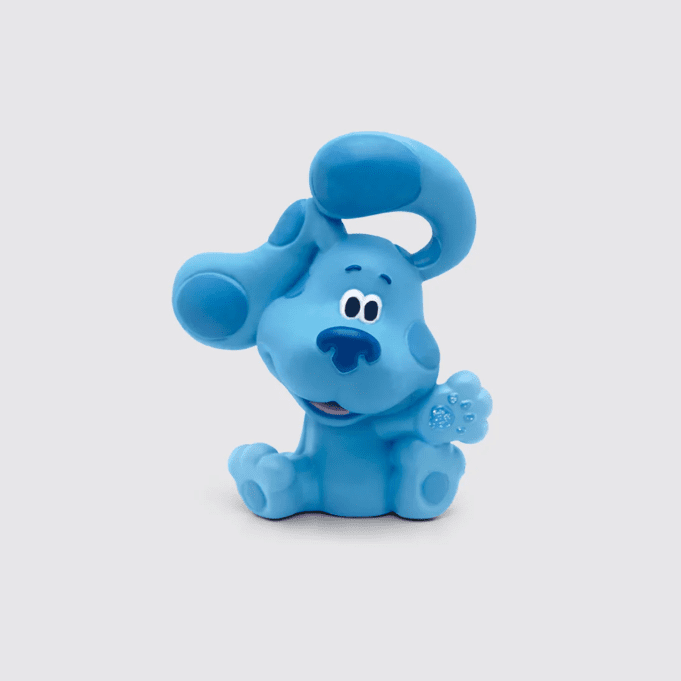 Prepare for an interactive adventure with Josh and Blue! What clues will you find as you read, sing and play along the way?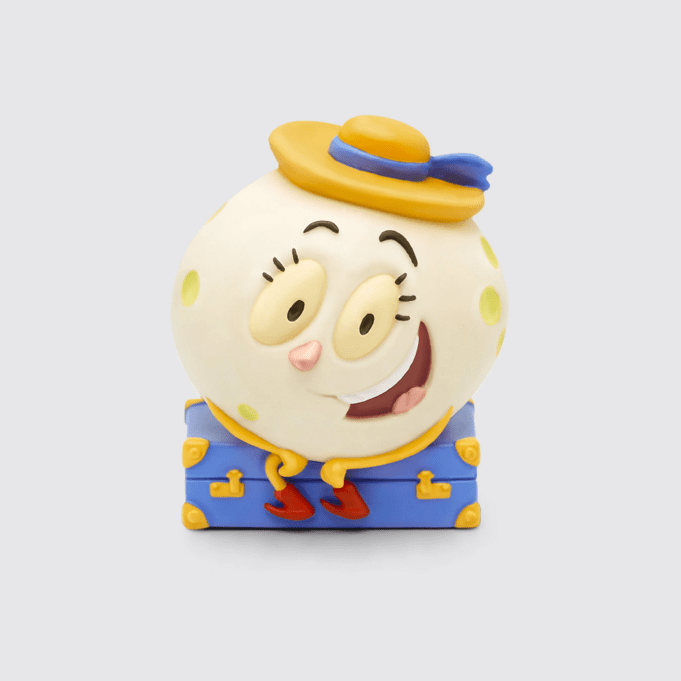 Perform around the world – from Mexico City to Beijing to Nairobi – with Leo, Carmen, and Andy!
When Whyatt meets a cute puppy named Woofster at an adoption fair, their adventures begin! Fly along with these superheroes and learn about teamwork and problem-solving.
Join Karma as she embarks on a journey of self-expression, juggling her rap dreams and rhyme schemes while solving any problem in her way.
Join the fun with the Wild Kratts as they creature adventure through various habitats and activate the amazing creature powers of our animal friends!
It is such a delight to see some of our most beloved series come to life in a whole new medium. The Toniebox has created brand new avenue for families to discover and enjoy the stories of Xavier, Daniel, Blue, Wild Kratts, Karma, and the Super Why crew. One little box, and  countless adventures to be had. Check them all out at Tonies.com and get imaginative!