The 2020 WGC Screenwriting award finalists were announced today and we are delighted to share that writer Jennifer Daley was nominated in the Preschool Category for Xavier Riddle and the Secret Museum, "I Am Johann Sebastian Bach".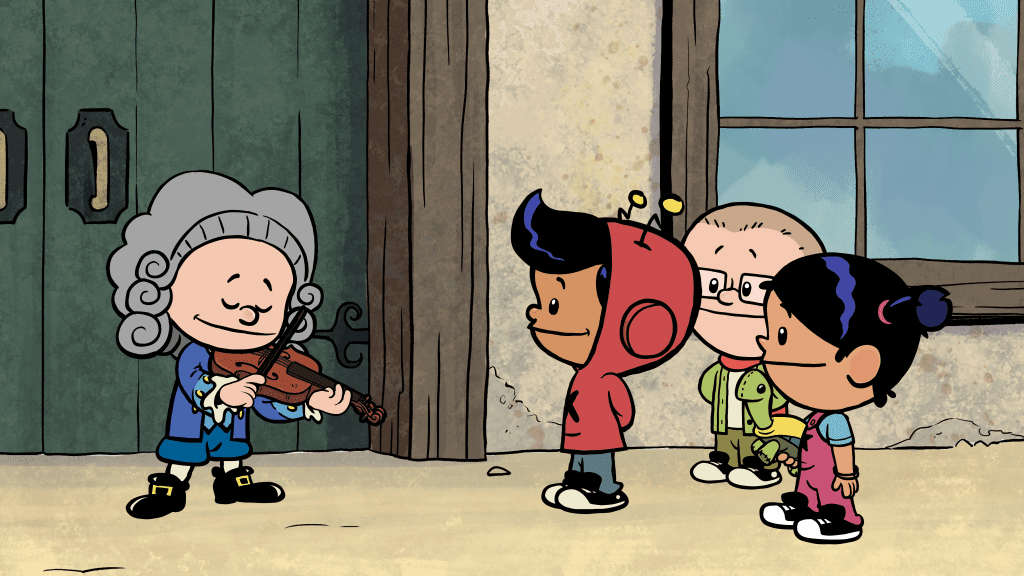 Other category nominees include Rob Hoegee (Abby Hatcher, "When Abby Met Bozzly"), J.J. Johnson (Dino Dana, "Dino Flyer"), Christine Simms, J.J. Johnson and Amish Patel (Dino Dana, "Dino Printsand) and Andrew Sabiston (The Remarkable Mr. King, "Mr. King's Quiet Time").
Jennifer Daley was also nominated for her work on Corn & Peg, "To Taste or Not to Taste" in the Children's writing category.
The WGC Screenwriting Awards will recognize and celebrate Canadian screenwriters and their scripts at a gala ceremony on April 27, 2020 at Toronto's Koerner Hall.
Congratulations to the this year's awards finalists.