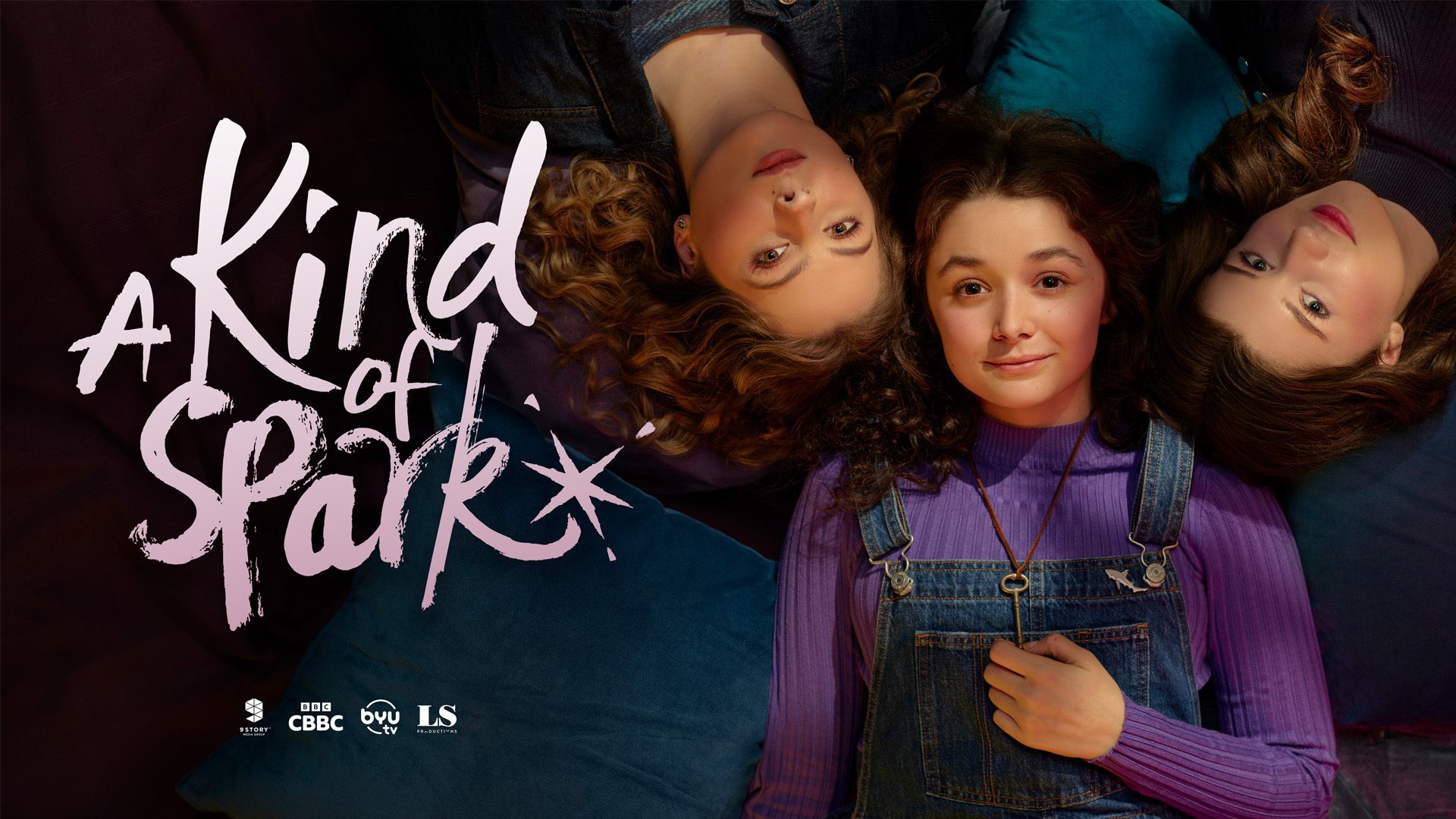 Watch the trailer for A Kind of Spark now!
9 Story Media Group is excited to share that brand new live action series, A Kind of Spark is coming to BBC iPlayer on 31 March and CBBC from 17 April. The series will also launch in the United States on BYUtv and in Canada on CBC this April.
Based on the award-winning book by neurodivergent children's author Elle McNicoll, the powerful, live-action series is a heart-warming story about friendship, courage and self-belief. A Kind of Spark interweaves the past and present in ten action packed episodes full of the joys of friendship, sisterhood, the drama of growing up, mystery and magic.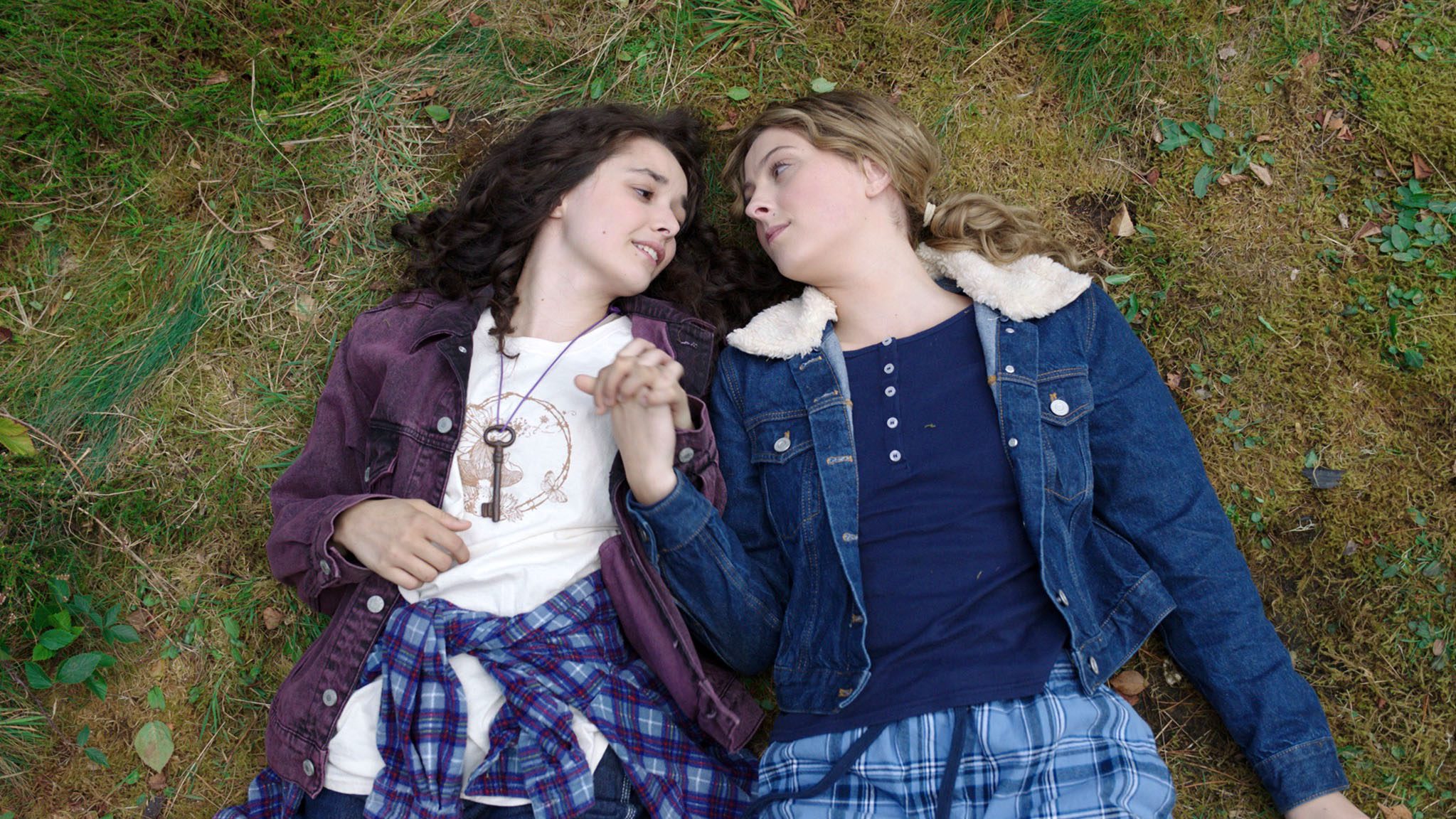 A Kind of Spark takes place in the small village of Juniper where teenager, Addie, a bright and sparky autistic girl, dreams of acceptance in a conservative community. Addie's desire to be herself and protect her sister from prejudice becomes entwined with a historical mystery of Maggie and Elinor, two sisters in the 16th century. Maggie was accused of witchcraft and mysteriously vanished before she could be brought to trial while Elinor is struggling with her true self. As Addie tries to figure out what happens to Maggie, she discovers an even more surprising connection to Elinor. Can Addie challenge how the people live-action see her and her autism and make her voice heard?
For a sneak peek at what's in store for Addie and her sisters on the premiere season of A Kind of Spark, watch the series trailer now live on BBC iPlayer and on @CBBC social channels:
@cbbc"Autism isn't something you have, it's something you are." A Kind of Spark is coming to CBBC on Friday 31st March ✨♬ original sound – CBBC

Filmed in Knutsford, Manchester, and produced by 9 Story Media Group, A Kind of Spark has authentic representation throughout its production with the three lead characters of Addie, Keedie and Nina played by neurodivergent actors, along with approximately 50% of the cast and crew also being neurodivergent.
A Kind of Spark was Elle McNicoll's debut novel and won the Blue Peter Book Award and the Waterstones Children's Book Prize. Neurodivergent herself, Elle is an advocate for better representation of neurodiversity and disability in publishing and the media. Speaking to the BBC on the upcoming release, Elle McNicoll mentioned:
"Autistic women and girls are massively underrepresented in all factions of media and art. Autistic people in general are commonly misrepresented. I wanted characters, on the page and on the screen, who can make vibrant, bright and lively autistic girls and young people feel that their way of being is something to celebrate and find joy in, not something to disguise or suppress. That they should never let the narrow expectations of others define their worth or happiness. They are to be the main character, not something on the periphery."
A Kind of Spark is created for television by Anna McCleery (Free Rein, Secret Life of Boys) and produced by 9 Story Media Group. Lead writers are Anna McCleery and Elle McNicoll (A Kind of Spark, Show Us Who You Are) with Karissa Hamilton-Bannis and Vicki Lutas. It is executive produced for 9 Story by Gráinne McNamara.
Meet the cast
Addie (Lola Blue)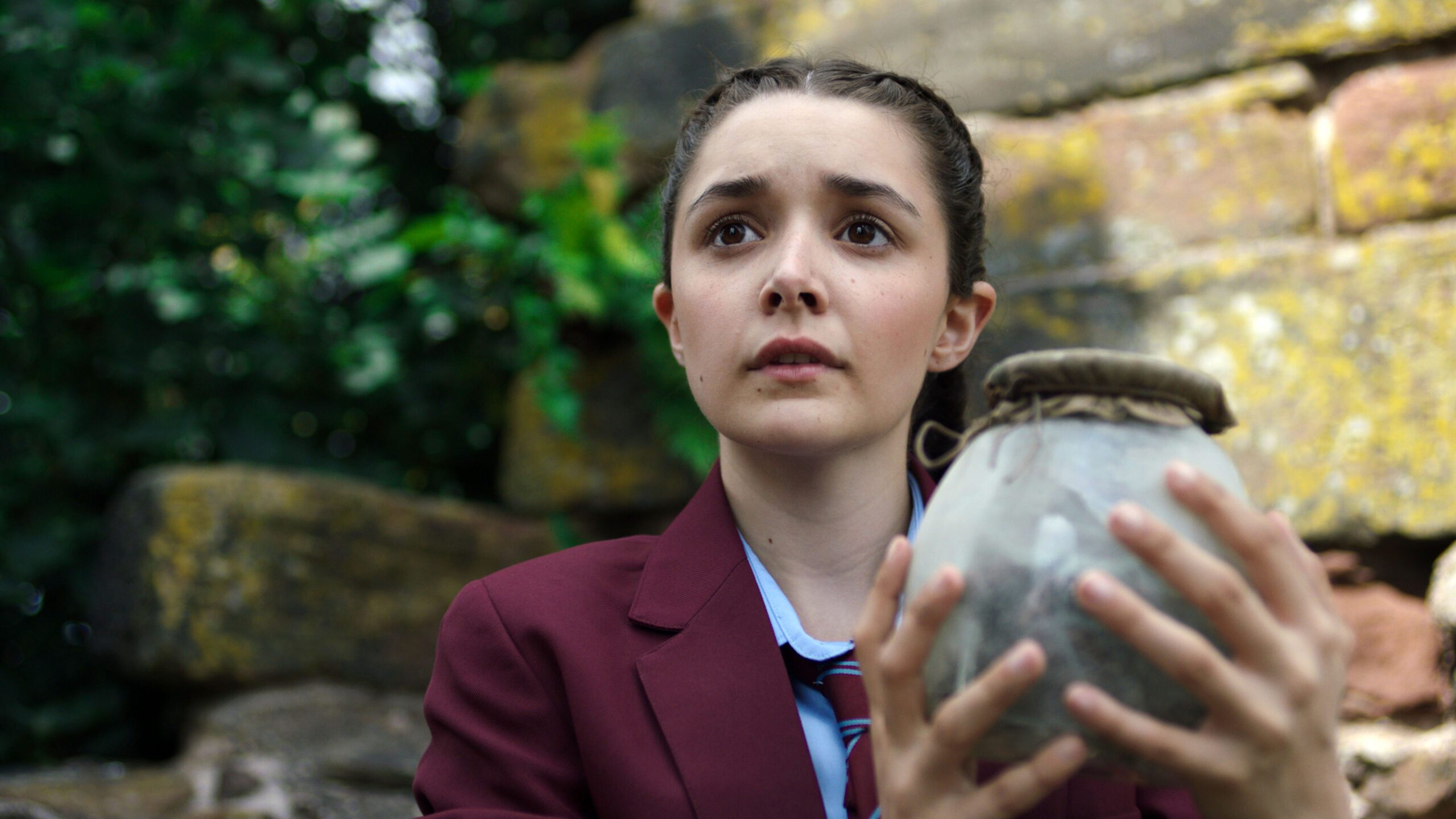 Addie is a bright and sparky autistic girl. She has a naturally optimistic nature and a good sense of humour, both of which are encouraged by her loving, supportive, slightly chaotic family. Addie is a girl on a mission; smart, determined, and with a strong moral compass. Nothing can stop her!
Keedie (Georgia De Gidlow)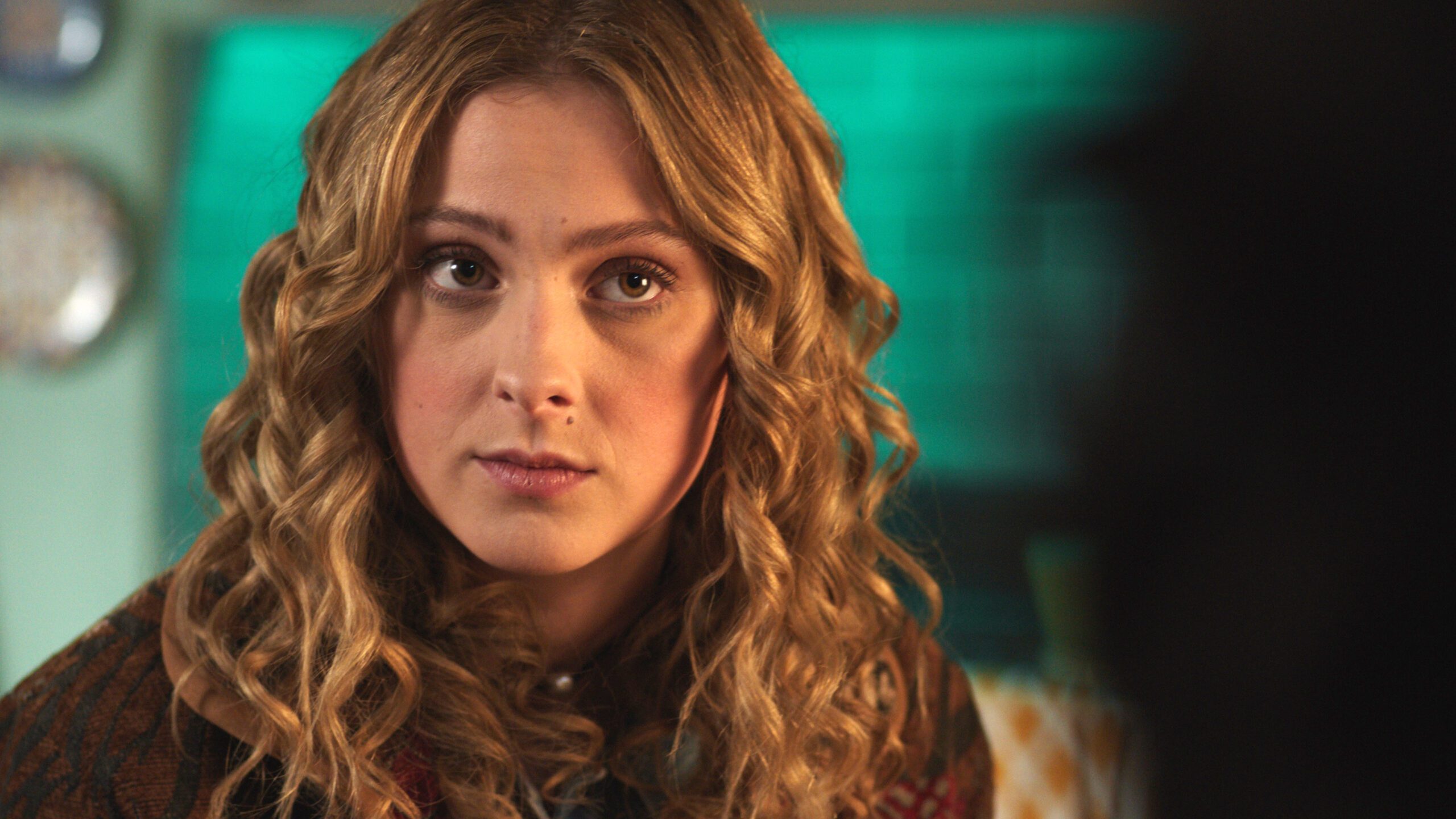 Addie's older sister and Nina's twin. Keedie is also autistic and usually quite proud of it. She is funny, outspoken, and fiercely protective of her little sister Addie.
Nina (Caitlin Hamilton)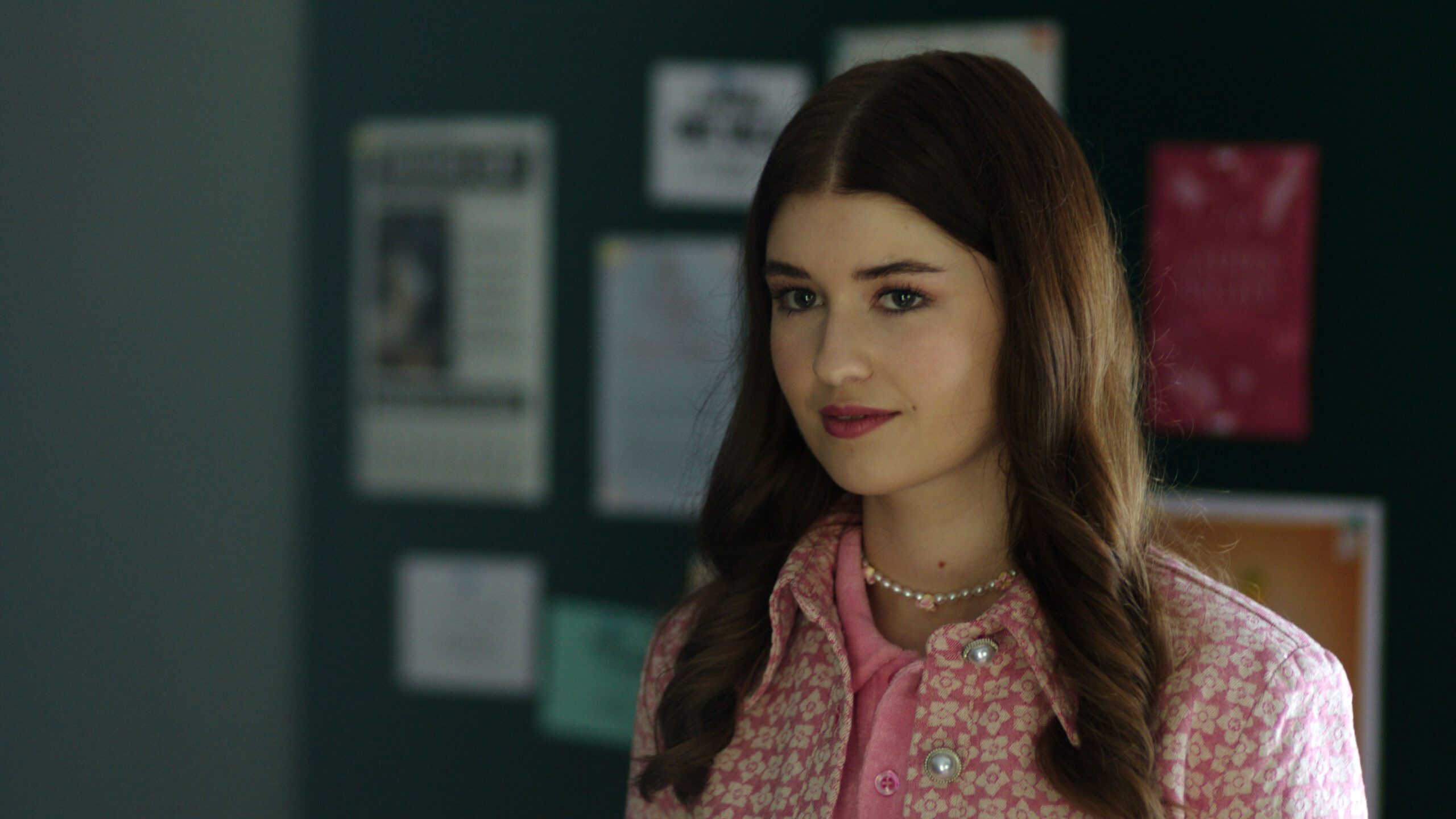 Addie's older sister and Keedie's twin, Nina is neurotypical. She is popular, has her own makeup tutorial vlog and is very concerned about her 'brand' and being perfect. She loves her sisters, but often feels excluded from their special bond.
Audrey (Eve Midgley)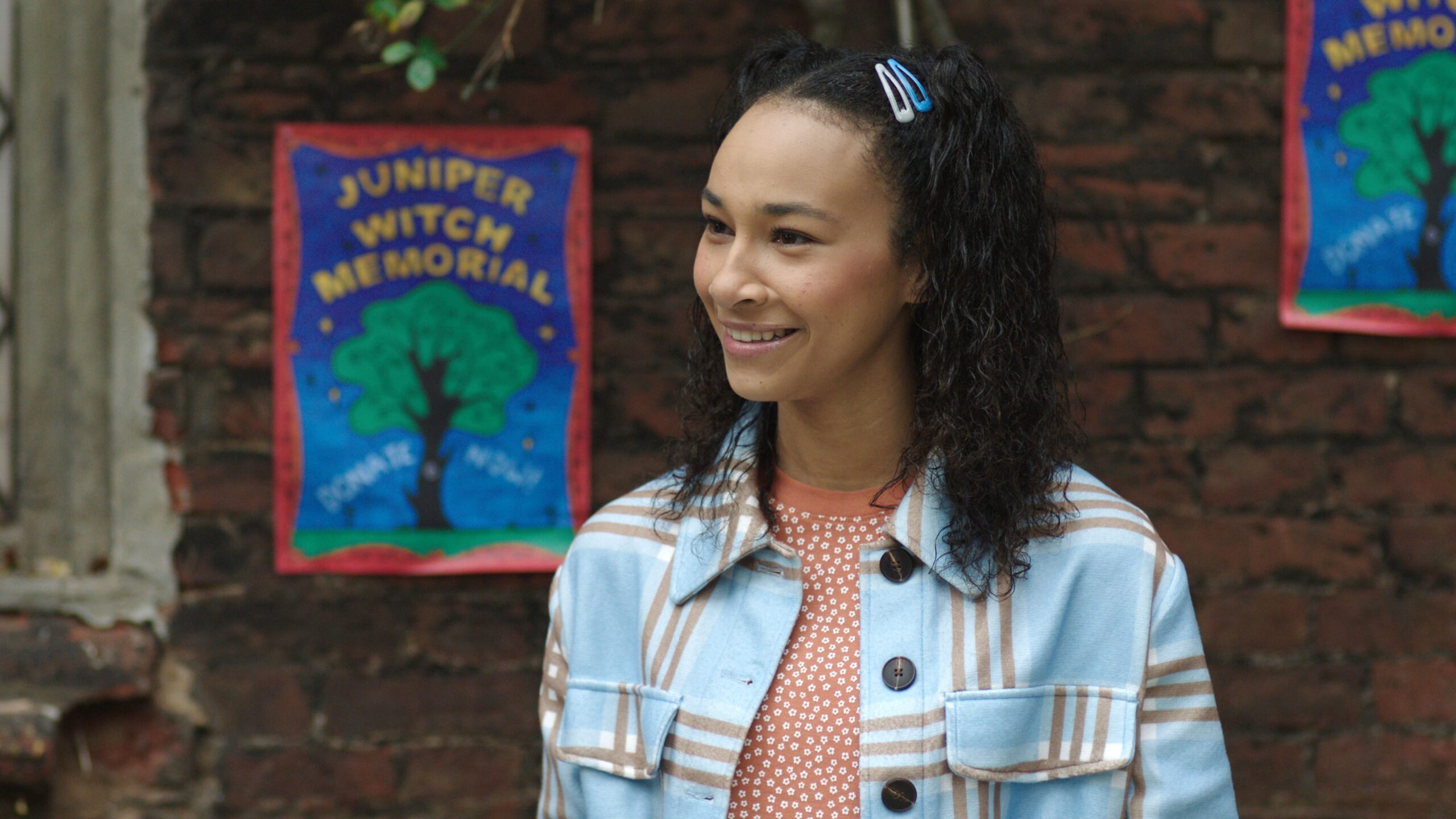 Audrey recently relocated from the city to Juniper, where her mum was raised. Confident and unapologetic, she becomes a great, loyal friend to Addie.
Maggie Fraser (Hattie Gotobed)
Maggie is Elinor's sister and is bright and curious, with a sharp sense of humour and a strong sense of justice.
Elinor Fraser (Ella Maisy Purvis)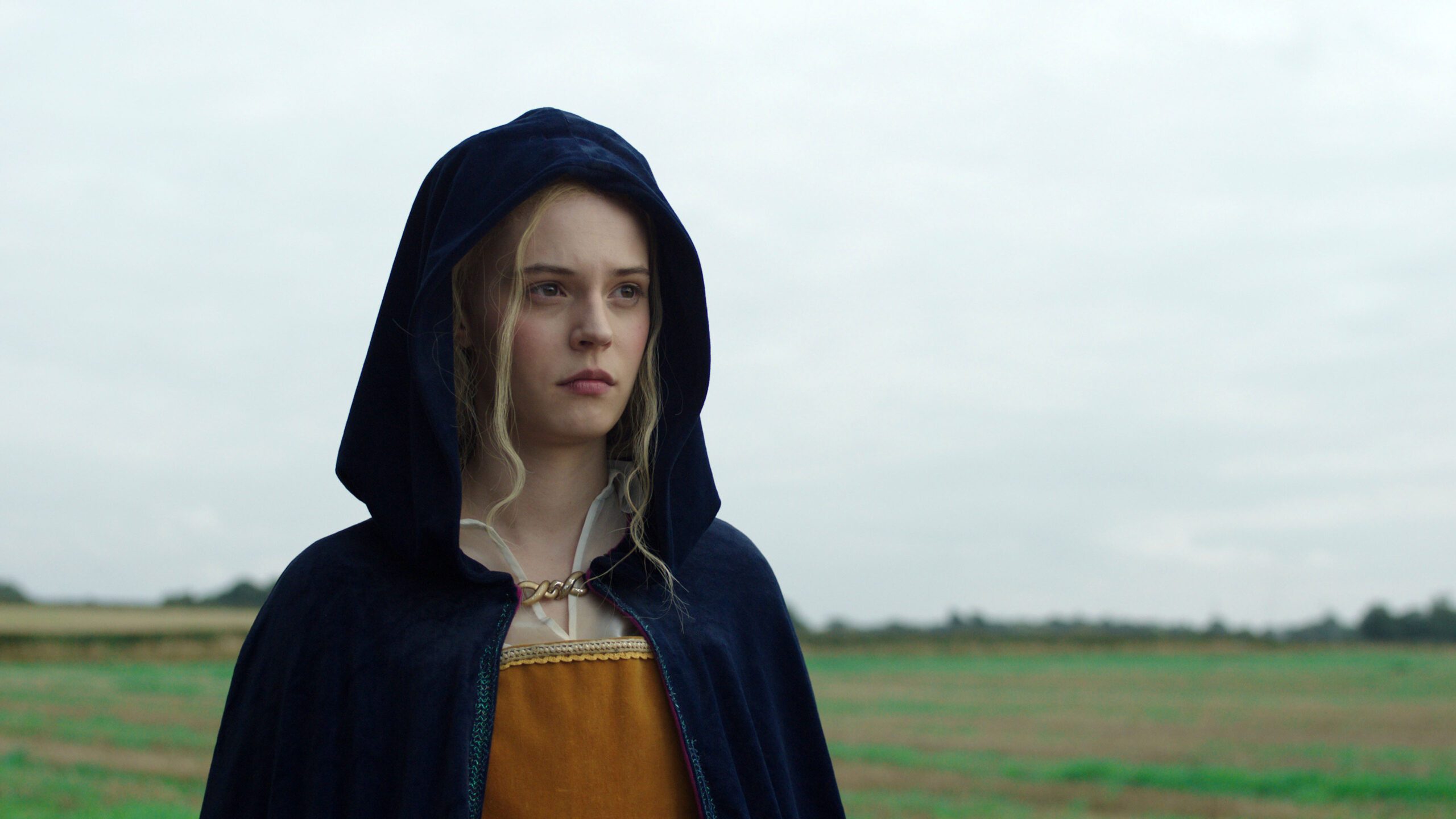 Elinor is a somewhat uptight young noblewoman who is obsessed with appearances. She is determined to protect her family's status and position in the village while hiding a secret that could put her entire family in jeopardy. Elinor is autistic but, with no context for this in her 16th century world, is scared the strange feelings she is experiencing could mean she is a witch.
Adam Quinn, the 16th century Witch Hunter (Ben Willbond)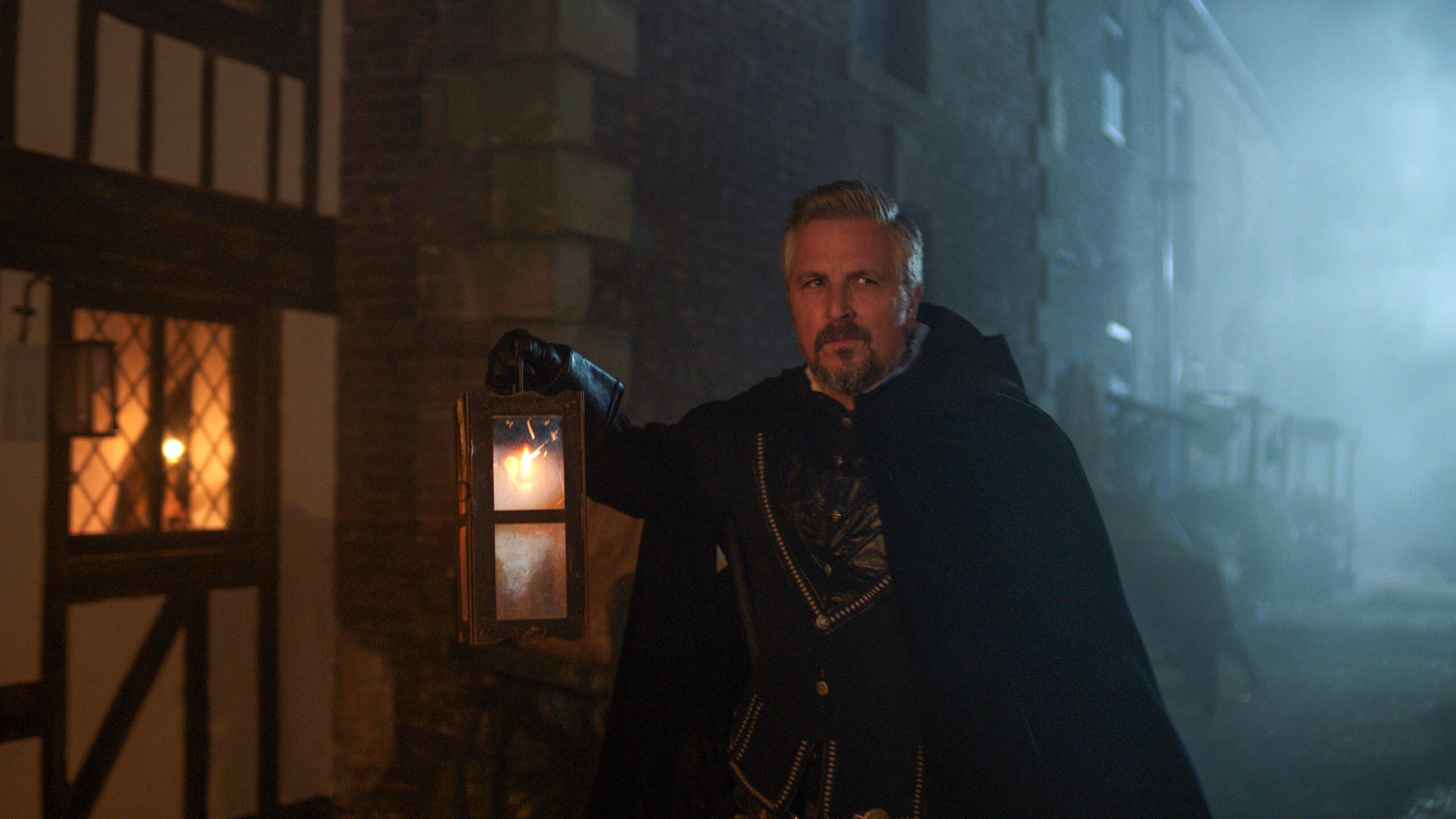 Adam is the 16th Century pompous Witch Hunter who has come to Juniper to persecute as many 'witches' as he can.
A Kind of Spark premieres on BBC iPlayer on 31 March and CBBC from 17 April.
Keep up to date with all the exciting news and updates from A Kind of Spark, be sure to follow @AKindofSparkTV on social: